During the cyclical changes in the seasons, dandruff irritates us. We resisted going to social gatherings because we did not feel confident. Having dandruff fall and show on our shoulders is a very awkward experience. You need no longer be concerned because you must serve as your savior.
This article will inform you of various ways to treat dandruff. You can use tea tree oil, alter your diet, and use the best products to learn how to get rid of dandruff.
What is Dandruff?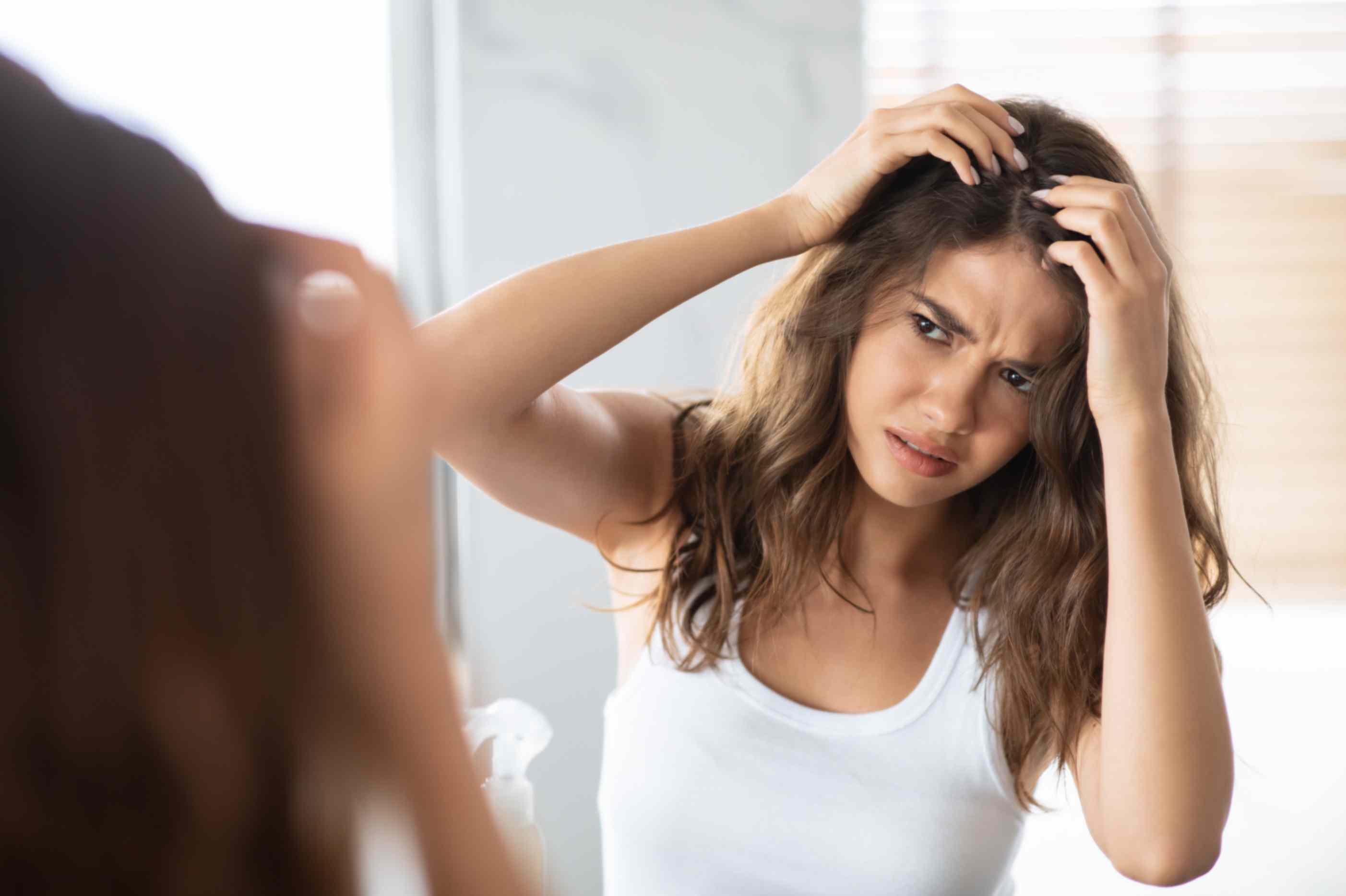 Dandruff occurs when microscopic dry skin fragments fall off the scalp; these are visible in your shoulder hair. Furthermore, dandruff may itch your scalp. Though it is a frequent issue, solving it is more complex than it appears.
Identifying dandruff can be challenging if there is no distinct difference between it and Seborrheic Dermatitis, a chronic eczema condition. It is neither harmful nor contagious. Dandruff treatment is complicated and complex once it's intense. A mild daily shampooing can be helpful to treat mild dandruff, but if it still doesn't work, you must go to the doctor.
Treatment
Regularly washing your hair with a light shampoo can minimize oil and skin cell accumulation and treat moderate dandruff, itching, and flaking. If it is infectious, you must medicate with a dandruff shampoo. Depending on your needs, some people can use it thrice a week and use the usual shampooing on other days. If your hair is drier, wash it less often and moisturize less often.
Products for the hair and scalp come in solutions, gels, foams, and ointments. Sprays, medicates, and nonmedicated oils. Testing a few different products and continuing to look for the best way to get rid of dandruff may be necessary to find a regimen that works for you.
Stop using any products if they sting or itch as well. If you develop an allergic reaction like a rash, hives, or breathing problems, get emergency medical help. According to their ingredients, dandruff shampoos are categorized; some are accessible by precipitation in a more potent form, and some are not.
12 Remedies to Get Rid of Dandruff
After going through so much, you must wonder how to treat dandruff naturally because different hair types cannot tolerate the artificial ingredients in their scalp. If you are one of them, we have the 12 best dandruff remedies below:
1. Apple cider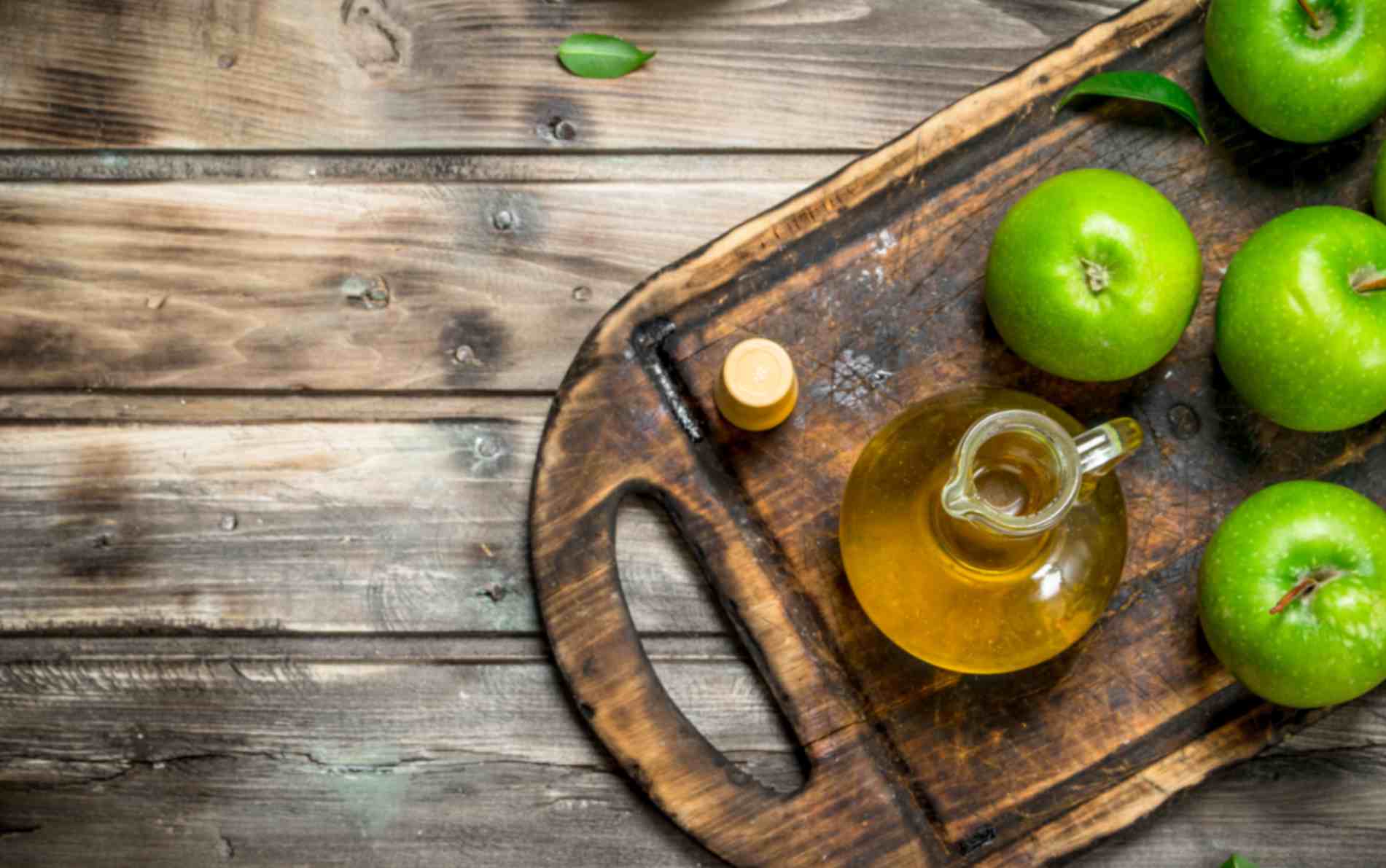 It can treat Dandruff naturally with apple cider vinegar. Keeping pH balanced inhibits fungus growth due to its acidity. No research, however, backs up these assertions. According to a study, diluted vinegar does not help eczema or the skin barrier's integrity. After combining it with some essential oils, spray a few teaspoons of the mixture over the hair.
2. Coconut oil with lemon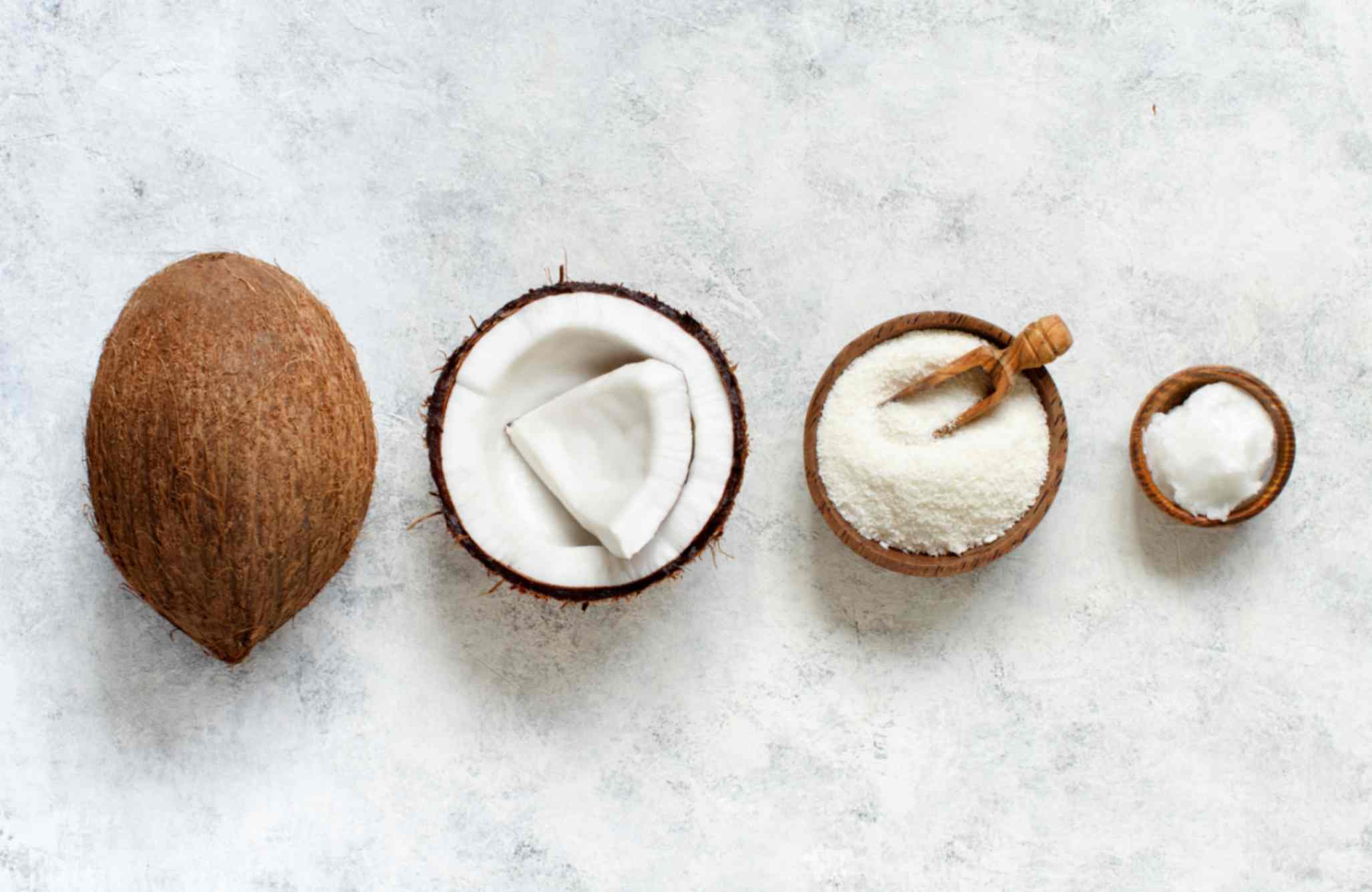 It is a simple home treatment for dandruff to combine coconut oil and lemon juice since they strengthen hair and eliminate dandruff. To build confidence and remove flakes permanently, use these suggestions. Apply warm coconut oil and lemon juice to the scalp and gently massage. Leave on for 20 minutes, and then shampoo off.
3. Neem Juice
Neem is a common component in shampoos that treat dandruff, and applying neem juice to hair is easy and fuss-free. Crush neem leaves, form a thick paste, apply to the scalp and hair, let dry, and wash away with water.
4. Curd
Home remedy for dandruff using curd effectively, despite messy application. Apply curd to the hair, let dry, rinse with shampoo, and repeat.
5. Omega
Omega-3 fatty acids are essential to cell membranes, the heart, the immune system, and the lungs. By regulating oil production, hydration, wound healing, and preventing premature ageing, they also support skin health. A deficiency may result in a rough, scratchy, or scaley rash. Although more research is needed, omega-3 fatty acids may help relieve irritation and dandruff symptoms.
6. Orange peel
For the body's wellness, orange peel also includes dietary fibers, vitamin A, calcium, magnesium, and magnesium. When applying it to your hair and scalp, you should be more aware of how to cure dandruff. Apply an anti-dandruff shampoo after drying an orange peel and lemon juice paste on the scalp.
7. Tea tree oil
Tea tree oil's antibacterial and antifungal properties are just two of its many benefits. Dandruff and seborrheic dermatitis are both brought on by malazesia. Placental tissue soaked in tea tree oil is more effective than conventional antifungal drugs. Tea tree oil may aggravate skin that is already sensitive. Use it topically after diluting it with coconut or jojoba oil.
8. Asprin
Anti-dandruff shampoos contain salicylic acid, an aspirin component with anti-inflammatory properties, to remove scaly skin and loosen flakes. Salicylic acid shampoo was shown to be more efficient in lowering the degree of scaling and minimizing scalp irritation. Crush two aspirin pills and mix the powder into your shampoo before washing to treat dandruff.
9. Baking soda
Baking soda is a quick and convenient dandruff remedy with antifungal properties. In 79% of the samples, people with Psoriasis reported decreased itching and irritation. We advise sprinkling baking soda on damp hair and letting it remain for a few minutes before shampooing.
10. Probiotics
Probiotics are helpful microorganisms supporting a healthy immune system, lowering cholesterol, preventing allergies, and losing weight. According to studies, taking probiotics for 56 days lessens the severity of dandruff and helps with eczema and atopic dermatitis symptoms.
11. Basil leaves
With their antifungal and antibacterial characteristics, basil leaves successfully cure dandruff while strengthening the scalp and improving general health. Combine basil leaves, amla powder, and water to make a paste. Apply to the scalp, dry for 30 minutes, and then rinse with water.
12. Use Mehndi
By making a combination and softening hair, Mehndi efficiently heals dandruff. Apply mehndi to the hair, let it dry, and then rinse it off after mixing curd, lemon juice, and mehndi for eight hours.
10 Best Anti-Dandruff Products in India in 2023
Controlling the flirt stage of dandruff is easy if you follow the regime correctly. Save time trying to figure out how to cure dandruff; start using an anti-dandruff shampoo that best suits your scalp.
1. Aloe vera hair oil
With no harmful chemicals and benefits for all hair types, aloe vera hair oil calms the scalp, encourages hair growth, and stimulates the roots.
2. Aloe vera conditioner
This Aloe vera is rich in vitamins A, B12, and E, it contains no silicons, chemical minerals, oil, or paraben. Aloe vera conditioner helps to get rid of dandruff and restore shine to the hair.
3. Green tea & tea tree Shampoo
Green tea shampoo, which contains green tea, tea tree oil, rosebay, and sweet almond oil and is appropriate for all hair types, revitalizes greasy, dandruff-prone hair with purifying properties.
4. Aloe vera shampoo
With aloe vera extract, mint, and biotin, Aloe Vera Shampoo moisturizes and nourishes hair for smooth, manageable strands. It's pH-balanced, dermatologist-tested, and produced in The Himalayas. It works with all hair types.
5. Ginger hair oil
With ginger, rosemary, tea tree, and lemon oils and no silicones, sulfates, or parabens, ginger hair oil is a non-sticky, non-greasy, plant-derived oil for slow-moving, greasy scalps.
6. Apple cider vinegar shampoo
A high-quality, unfiltered, unpasteurized, and pure shampoo from apple cider vinegar detoxifies the hair and scalp without damaging sulfates or parabens.
7. Anti-dandruff shampoo
A high-end anti-dandruff shampoo that is devoid of parabens and sulfates, designed to reduce dandruff and enriched with the essential oils of cedarwood and tea tree, as well as soya protein, almond protein, shea butter, and argan oil. Skin cancer patients' safety and efficacy tests.
8. Green tea conditioner
Green tea conditioner's purifying qualities revitalize and clean dandruff-prone hair. Made without mineral oil, parabens, silicones, or PEGs. This natural conditioner restores dandruff-prone hair with shea butter, argan oil, tea tree oil, and rosebay extract.
9. Complete Anti-dandruff Care
This wow shampoo softly eliminates flaky, dry skin, regulates an oily scalp, guards against dryness, and gives hair a fresh shine. This hair conditioner uses green tea extract, tea tree oil, and rosebay extract to manage an oily scalp, rehydrate greasy hair, and add shine.
10. Anti-dandruff Regimen
WOW, Skin Science 10-in-1 Active Hair Oil and Anti-Dandruff Shampoo are the best choices for an anti-dandruff regimen. The hair oil is bioactive and is infused with 10 bioactive shampoos to control dandruff naturally.
Conclusion
Dealing with hair dandruff may be an uneasy and tricky problem. However, several herbal treatments might ease symptoms and offer comfort. These all-natural methods for treating dandruff are efficient and secure ways to grow and maintain healthy hair.
If these natural remedies are unsuccessful in getting rid of dandruff issues, speak with a doctor to determine how to stop dandruff and whether additional treatment options are required to offer long-term comfort.