Why Healthy Eat Plan is Important?
Your Cart is Calling to Remind You To Put Your Health First – Here's How. A gentle reminder to eat healthy and wisely with the right diet and supplements. Did you get your required nutrition today? Read and find out some easy-to-do diet and nutrition tips. Did you know what you eat also affects the way you look?
A healthy diet and good nutrition not just nourish the body, but also affects your skin and hair health! But we guess you already know that, and it looks like nutrition has been on your mind for a while.
We understand that sometimes life can get in the way but we wanted to take this opportunity to remind you of the importance of unique nutrition requirements for women.
How to Eat Rainbow : Tips for a Nutritious and Vibrant Diet

Maintaining a healthy diet and staying hydrated are crucial for optimal health. Eat a variety of fruits and vegetables, and try to cover as many colours as possible. Key nutrients like iron, calcium, and vitamin D help support your body's nutritional needs.
Not only will it keep your body and mind active, but also give you healthy skin, hair, and nails! Adding proteins, healthy fats, and complex carbohydrates to your diet can also aid in weight loss.
Give Your Body Some Extra Love
While you're trying to give your body tender love and care, a little extra won't hurt. Because it can be challenging to get all the nutrients your body needs through your diet alone. That's why we offer a range of supplements that may be beneficial for women. These include Omega-3 fatty acids, multivitamins, and probiotics.
At WOW Life Science, we believe that a healthy diet and lifestyle are essential for overall well-being. Busy work schedules and social commitments can upset your daily routine and healthy habits. Making small changes to your diet and lifestyle can have a significant impact on your health.
Women Are Special Just Like Our Health Range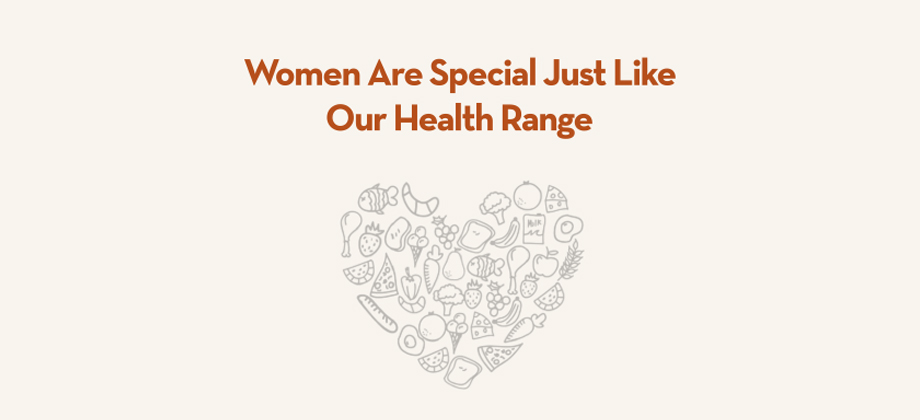 Did you know that women have unique nutrition needs that differ from men? A balanced diet can help reduce the risk of chronic diseases, help maintain a healthy weight, and promote overall health. Eating fruits and veggies, lean proteins, and healthy fats is essential for a healthy diet for women.
Drink Your Water!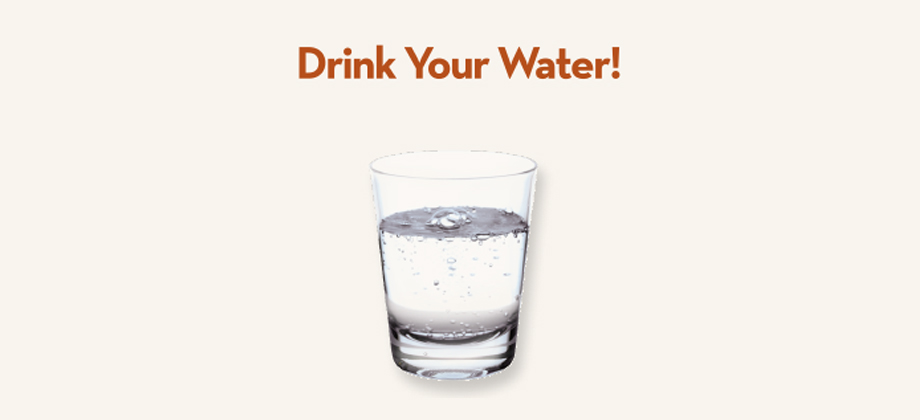 Staying hydrated is also essential for good health. Drinking enough water can help maintain proper bodily functions, improve digestion, and support healthy skin. A general rule of thumb is to drink at least eight glasses of water a day.
Find the Balance in Your Diet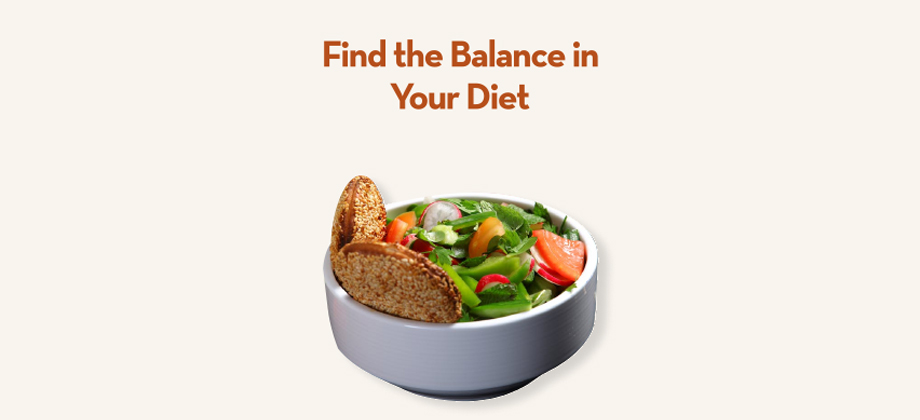 Eating clean for four days of the week and letting yourself loose Friday-Saturday sounds fun, but not so much for your body! Creating a healthy routine can be a challenging task, but it is worth the effort. Here are some tips to help you create a balanced diet:
· Eat all kinds of fruits and vegetables
· Choose whole-grain foods
· Incorporate lean proteins such as chicken, fish, beans, and lentils into your diet
· Limit processed foods and added sugars
· Choose healthy fats such as avocados, nuts, and olive oil
· Practice portion control
· Snack on healthy options such as peanut butter and fresh fruit
Important Nutrients for Women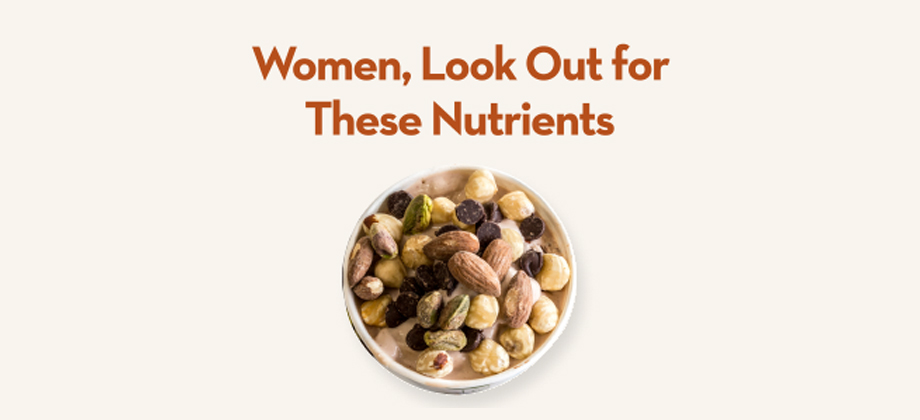 Nutrients such as iron, calcium, and vitamin D are particularly important for women's health. Iron is essential for healthy blood and helps prevent anaemia. Calcium helps you with strong bones and teeth, and vitamin D helps your body absorb calcium.
These nutrients can be found in foods such as leafy greens, dairy products, and fatty fish. Adding health supplements to your diet can go a long way in fulfilling your body's daily health needs. Here are some of our bestselling products that can help women reach their health goals:
1. Omega-3 Fatty Acids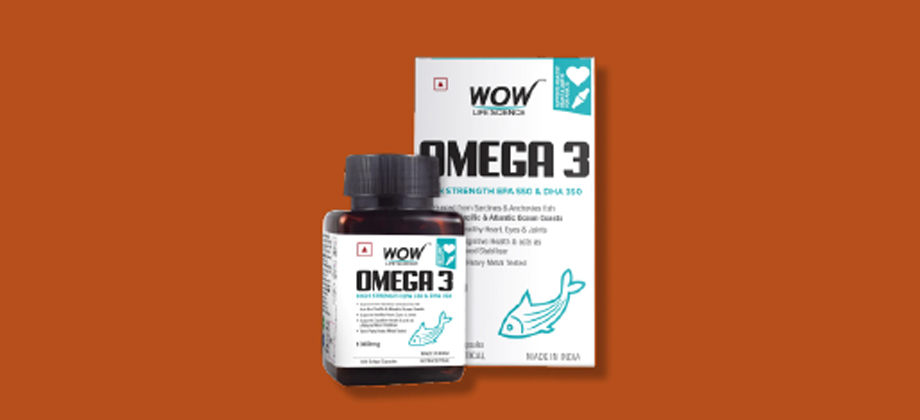 Our best-selling Omega 3 fish oil capsules are a great supplement to add to your daily routine. These capsules contain heart-healthy EFAs that can help maintain a healthy heart and reduce bad cholesterol. They can also help improve metabolism and manage weight.
2. Apple Cider Vinegar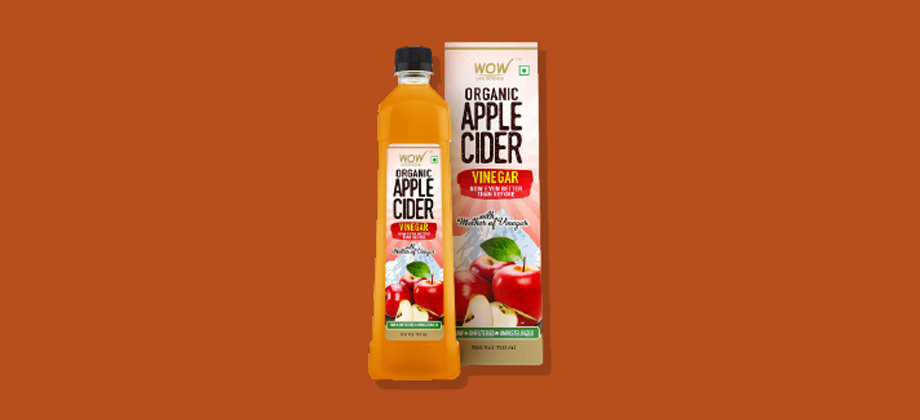 Another great product to add to your wellness routine is our Apple Cider Vinegar. This restorative powerhouse can help with weight loss, digestion, joint health, and overall health. It is a general tonic that can help boost your overall fitness.
3. Multivitamins and Probiotics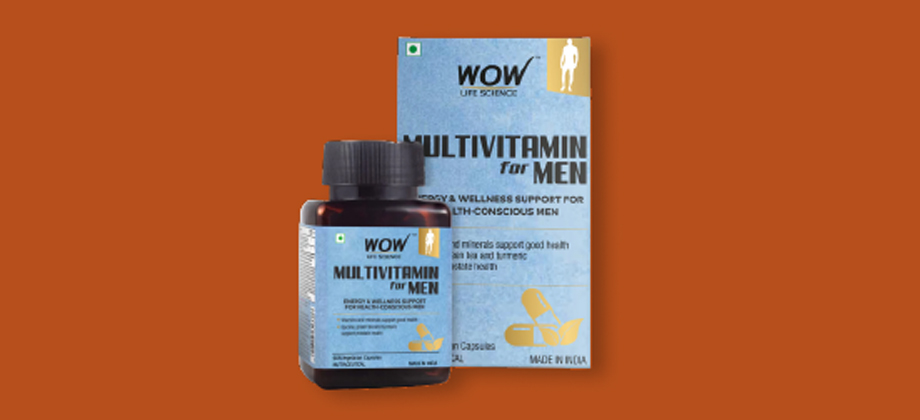 Our Probiotics Capsules and Multivitamins for Women are a great combination to support your overall wellness. The Probiotics capsules contain a blend of 14 healthy, gut-friendly bacteria strains that can enhance digestion, immunity, and nutrient absorption in the gut.
The women's Multivitamin dietary supplement improves energy levels and helps manage oxidative damage, heart, nerve and gut health, alongside healthy muscles and bones.
We can't emphasise how crucial is healthy nutrition for women and their unique needs.
At WOW Life Science, we are committed to providing you with high-quality products that promote overall wellness and health.
WOW Life Science for all your health & your wellness needs!
Discover the full range of our amazing products today and elevate your daily routine!