Face and skin tanning is among the common beauty issues almost everybody faces. Spending time outdoors during summer is fun until you notice that the sun has turned your skin into two shades due to suntan. However, this shouldn't worry you because you can remove tan from your face and skin. This blog post shares practical tips for removing tan from your face and skin at home.
What is Tanning?
Tanning is the process of increasing melanin (skin pigment) by exposure to sunshine. This is the body's natural mechanism for protecting the skin from UV damage.
When exposed to direct sunlight, your body produces melanin just beneath the skin's surface. This aids in the absorption of UV ray radiation. As a result, the greater the exposure to UV rays, the greater the pigmentation and the darker the tan.Learn More
What are the Causes of Skin Tan
Sun Exposure: The Primary Factor
Unsurprisingly, the primary cause of skin tan is sun exposure. When our skin is exposed to UVB and UVA rays, it triggers melanin production, resulting in a tan. However, it's crucial to note that excessive sun exposure can lead to sunburn, premature aging, and an increased risk of skin cancer. Finding a balance between enjoying the sun and protecting your skin is essential.
Skin Types and Tanning
Different skin types react differently to sun exposure. Those with fair skin are more prone to sunburn and tend to develop a reddish tan, while individuals with darker skin experience a deeper, bronze-like tan. Understanding your skin type can help you take appropriate measures to prevent overexposure.
What are the Types Of Tan?
Immediate Pigment Darkening (IPD)
IPD is the initial darkening of the skin that occurs immediately after sun exposure. It's a short-term change that fades relatively quickly, often within a day or so. IPD is caused by the dilation of blood vessels, resulting in a temporary darkening effect.
Delayed Tanning
Delayed tanning is the tan that appears a couple of days after sun exposure. It takes time for melanin production to ramp up, resulting in a more gradual and longer-lasting change in skin color. This type of tan is often associated with a healthier, sun-kissed glow.
Persistent Pigment Darkening (PPD)
PPD is a type of tan that becomes more pronounced with repeated sun exposure. It's a semi-permanent change that can last for weeks or even months. PPD is a protective response of the skin, building up melanin to shield against further UV damage.
Tips for Removing Tan from your Face and Skin at Home
1. Use Potato Juice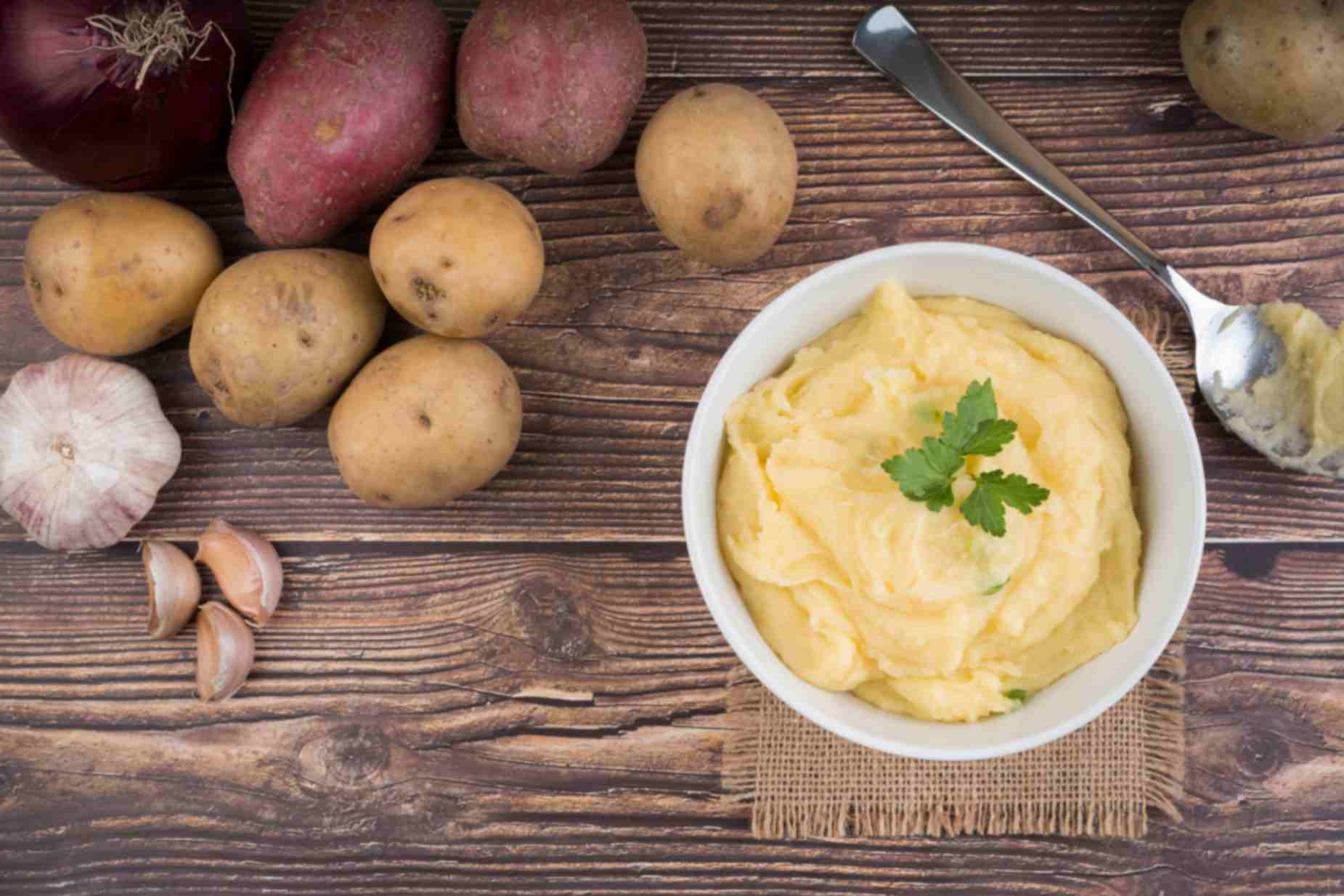 Potato juice is an organic or natural bleaching agent. It makes the skin brighter by correcting the tone. Most skincare experts recommend it for removing dark circles. However, you can use it to remove sun tan from your skin and face overnight.
Grate a raw potato and squeeze juice with a cloth. Apply the juice on your tanned skin or face and leave it on for 10 to 12 minutes before washing it off.
2. Papaya and Honey Mask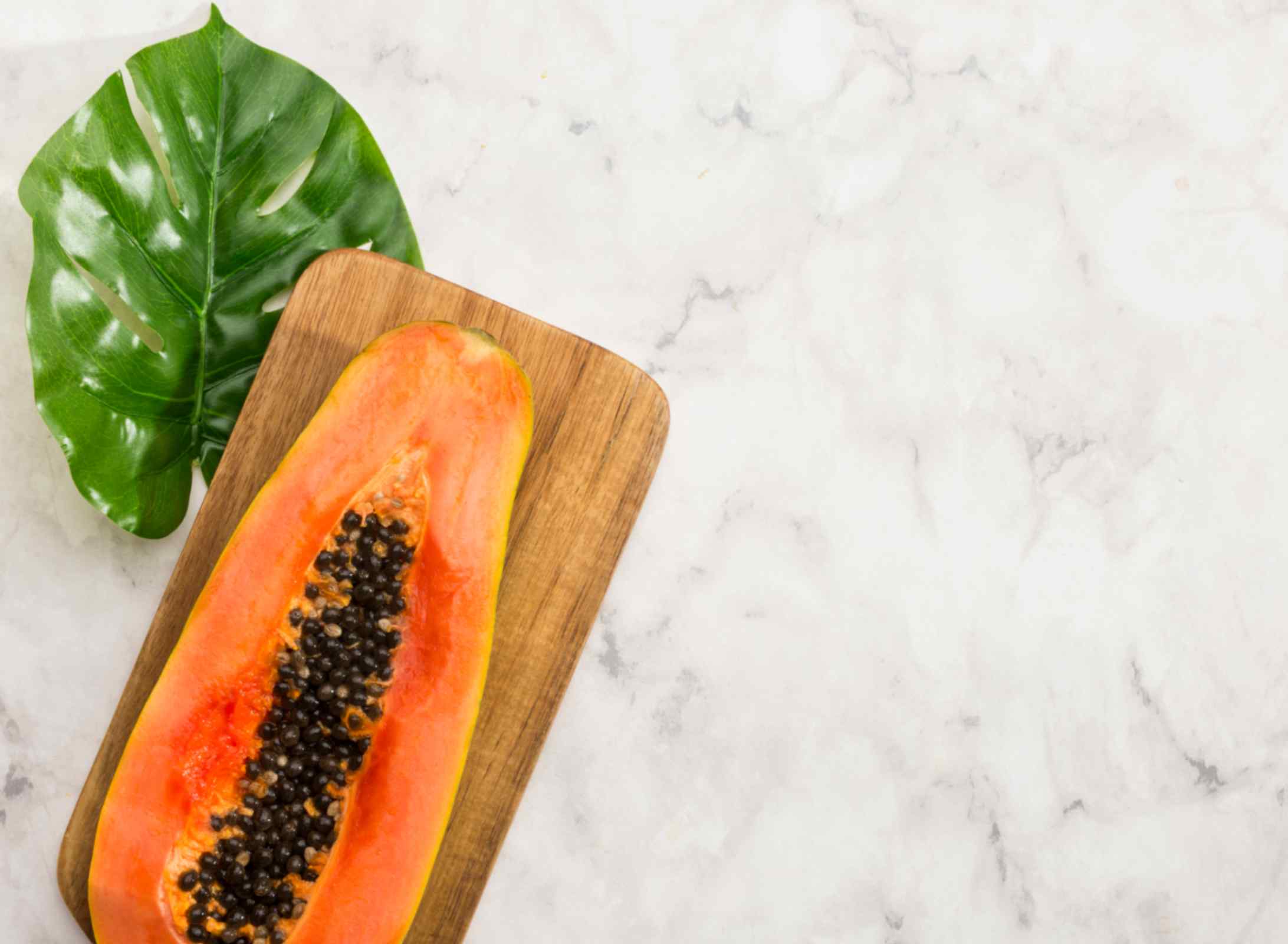 Papaya has exfoliating, bleaching, anti-inflammatory, skin-lightening, anti-aging, and anti-bacterial properties. Honey has skin-nourishing and soothing properties. So, applying it on your skin relieves it from irritation and dryness. Combining papaya and honey creates a perfect product for removing tan from your face and skin.
To prepare this remedy, cut papaya into two halves, take one piece and mash it. Add one or two teaspoons of honey to the paste and mix it. Apply the mixture to your tanned areas. Allow the paste to dry before washing off the area with lukewarm water.
3. Turmeric and Gram Flour Mask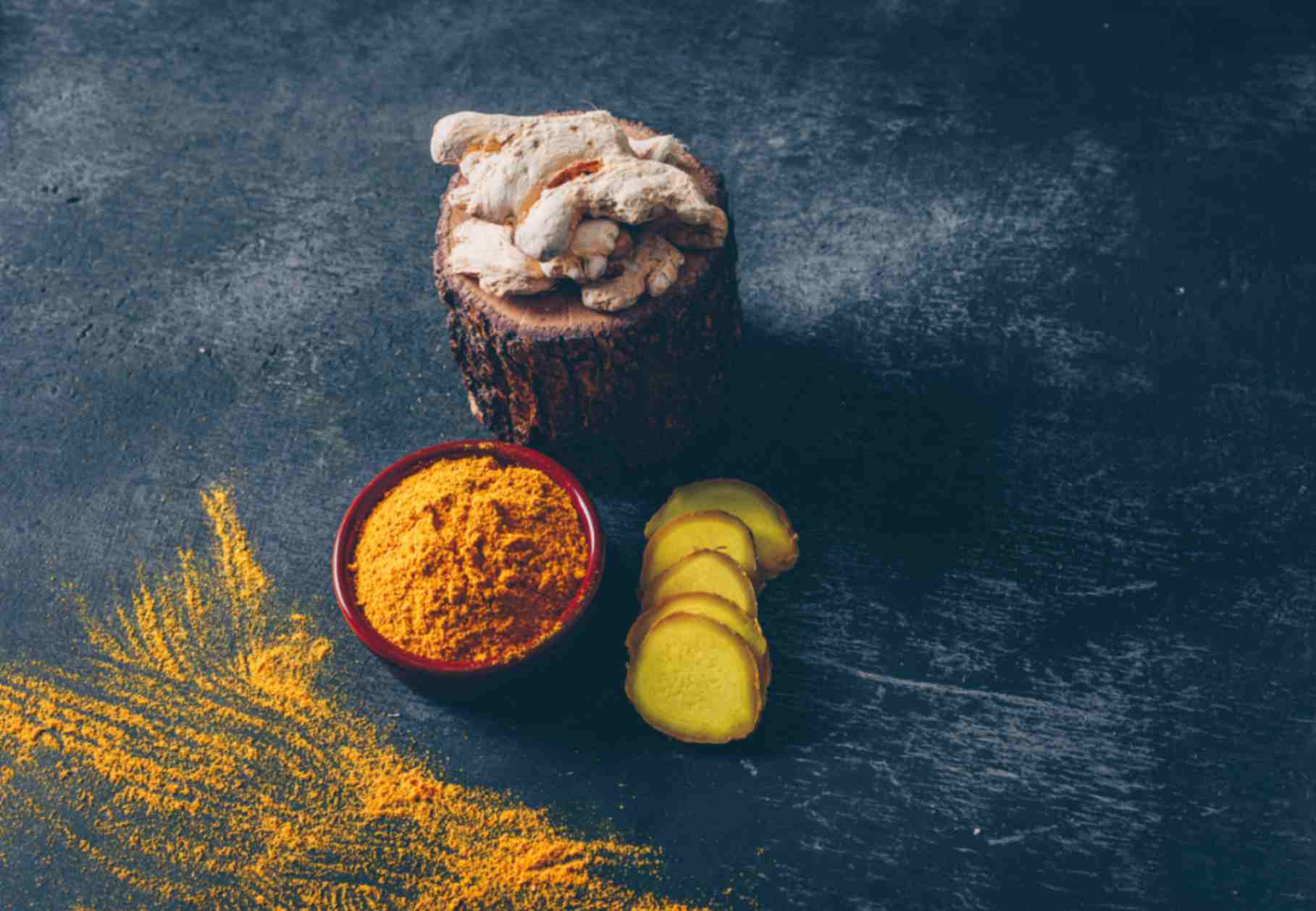 Many women use turmeric and gram flour to cleanse their face instead of buying face wash. While this may not provide a profound cleansing effect, it exfoliates your skin gently. Also, gram flour can lighten suntan. Turmeric brightens and accelerates the skin's healing process.
Add a single teaspoon of turmeric to a cup of gram flour. Pour water or milk to form a paste. Apply the mix to the tanned area and leave it to dry completely. Use lukewarm water to remove the paste from your face.
4. Rice Flour and Milk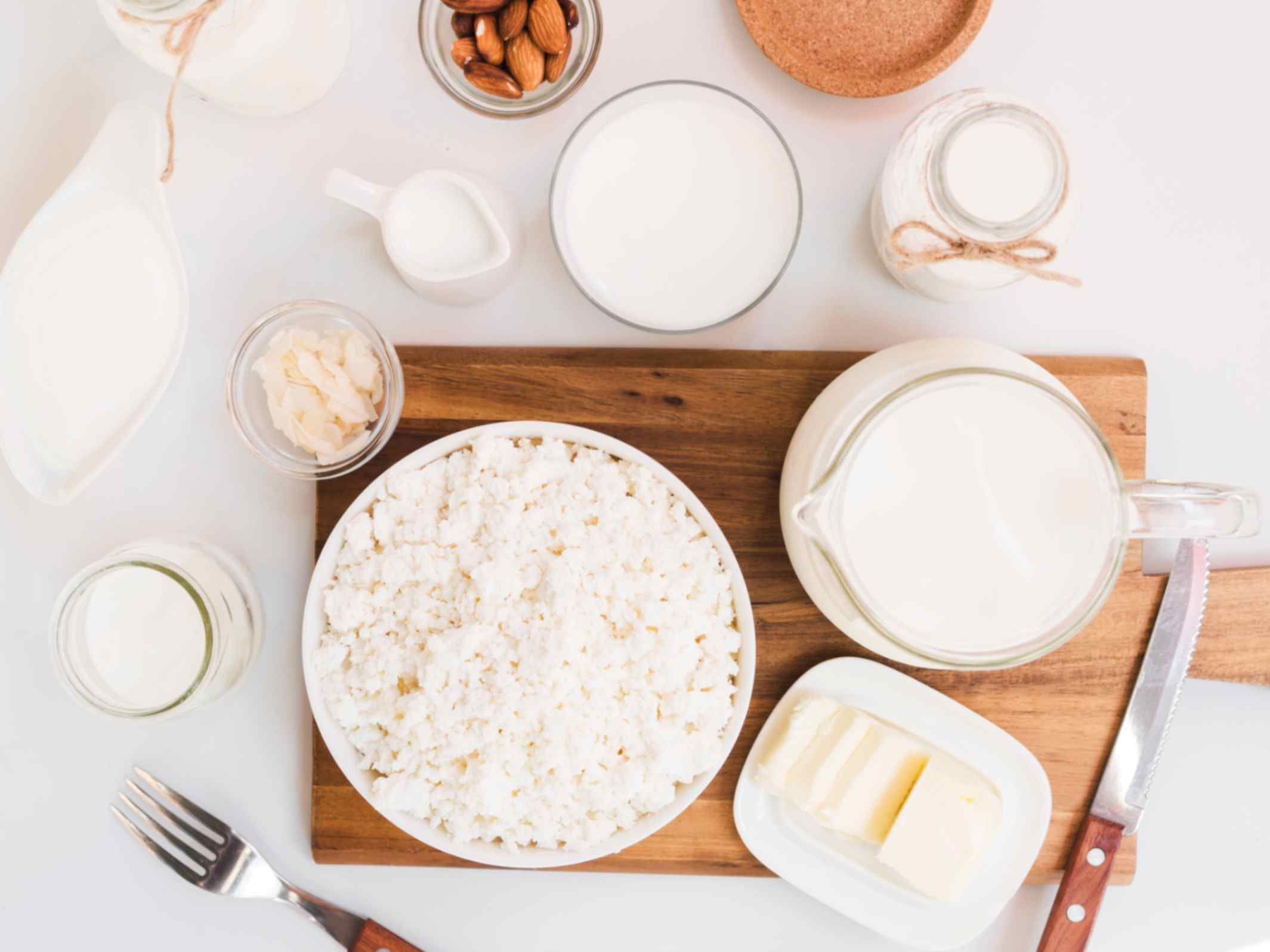 The lactic acid in milk mildly peels the dead skin cells from the surface, revealing the underneath, brighter skin. Rice flour is a whitening agent that corrects the uneven skin tone. Here's how to use rice flour and milk to remove tan from your face and skin at home.
Add two tablespoons of rice flour into a bowl. Add enough cold milk to it to make a thick paste. Apply the paste over the tanned areas and allow it to dry. Keep the past on your face for half an hour, then wash it off with lukewarm water.
5. Green Tea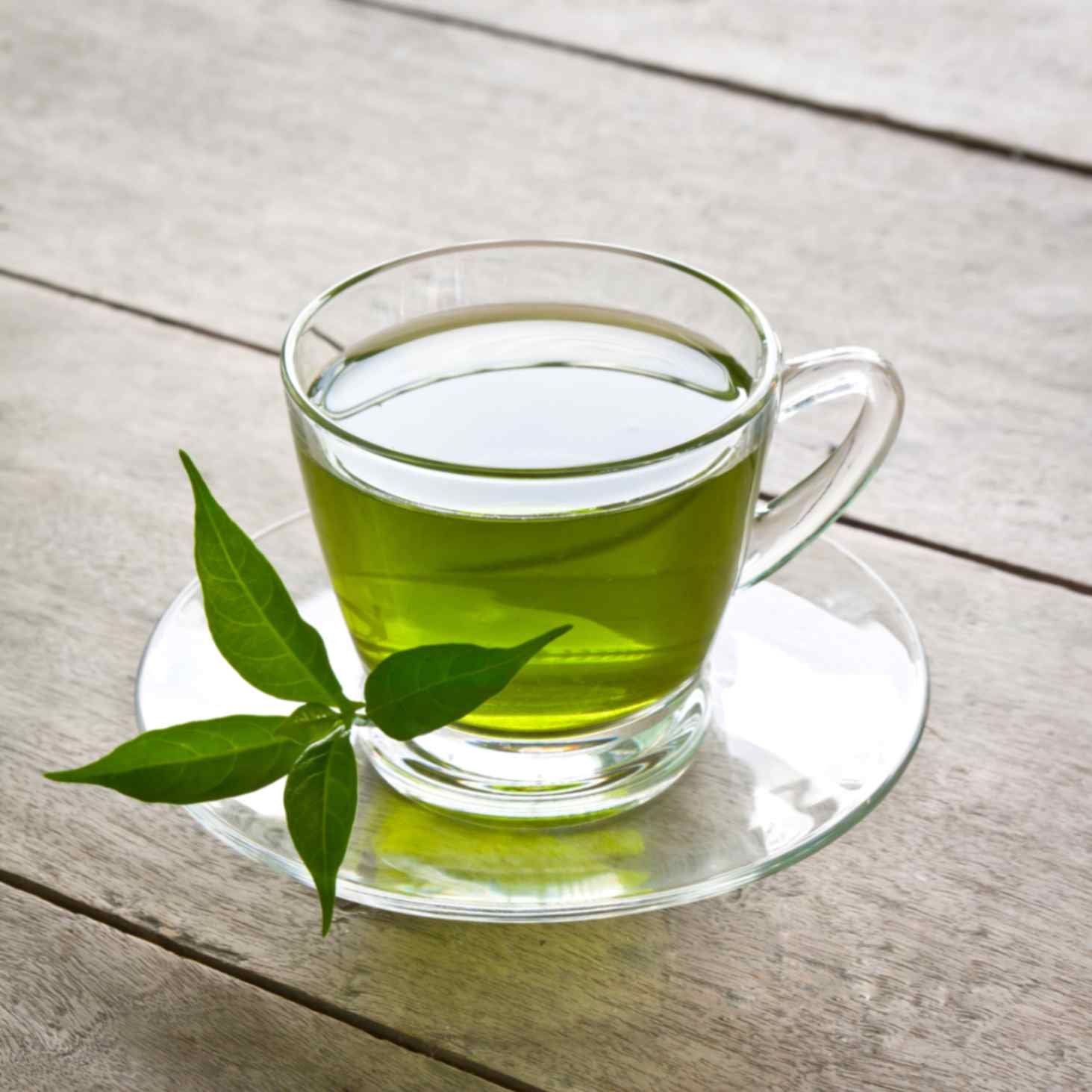 Green tea protects the skin from ultraviolet rays damage. Tanning signifies skin damage caused by the sun. Applying green tea directly to the tanned skin can help. Also, you can make a facemask with green tea and then use it on the affected areas.
6. Grape Seeds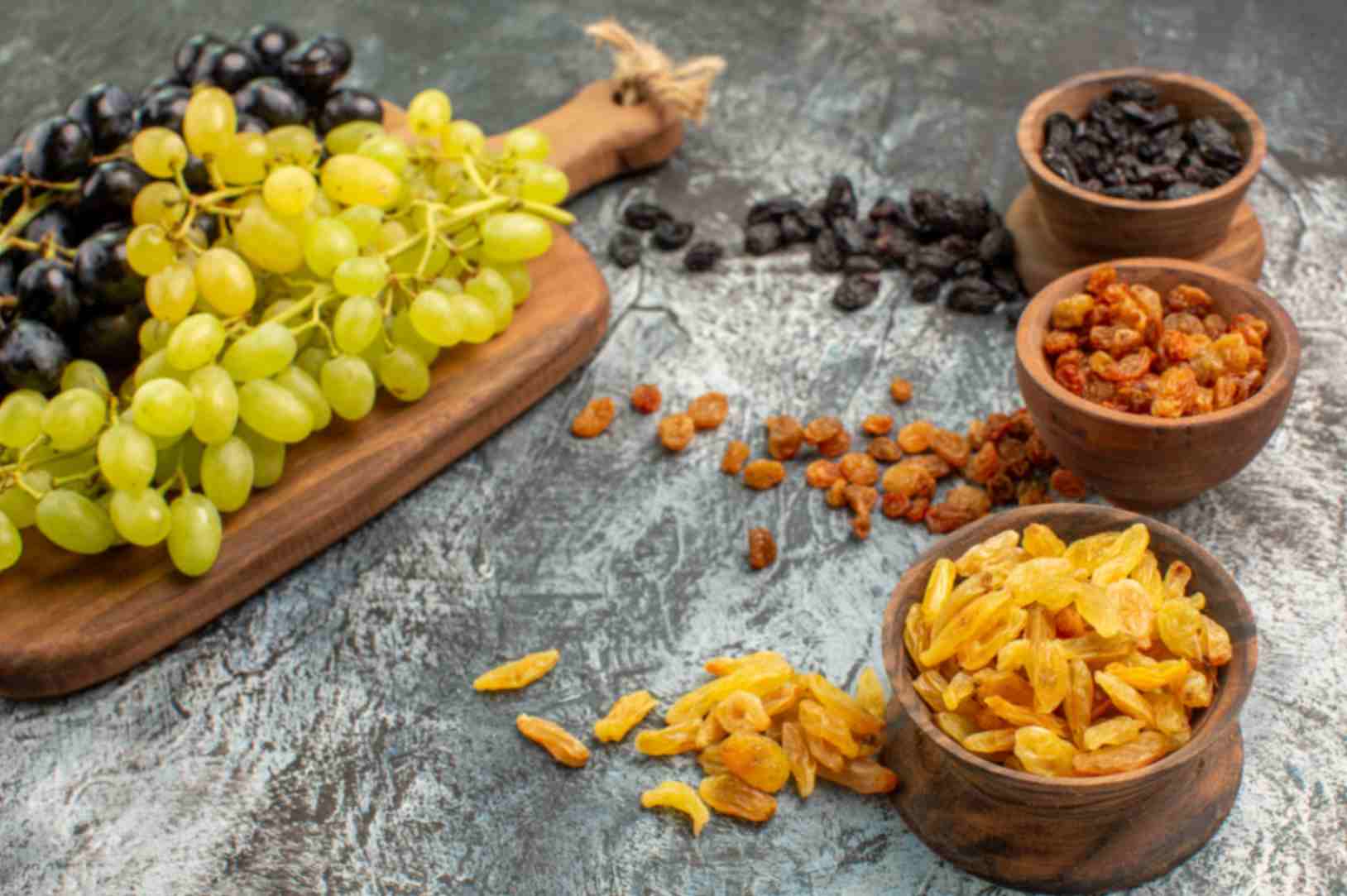 Grape seeds have vitamin C and E. Press grape seeds to extract the juice and apply it directly to the tanned face or skin areas. Also, you can mix the juice with body or face moisturizer before applying it to the skin. Grape seed juice stops hyperpigmentation by increasing melanin synthesis. Additionally, it can have skin-lightening effects.
7. Rose Water and Sandalwood Mask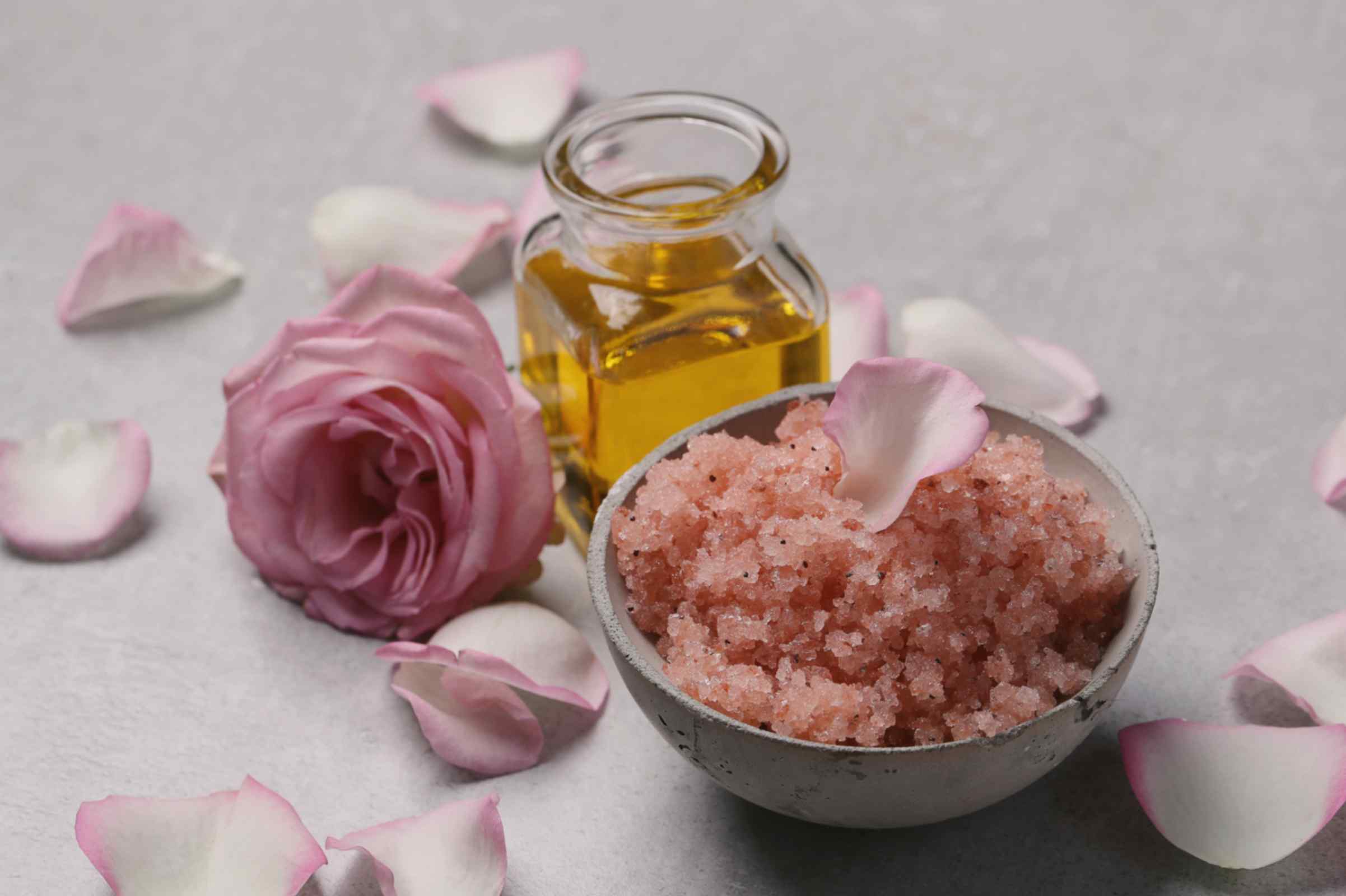 Rosewater has skin-nourishing and soothing properties. Sandalwood has cooling and relaxing effects. Therefore, applying sandalwood to the skin heals breakouts and acne problems. Also, it helps remove dead skin cells, revealing the underneath, brighter skin. Combining rosewater and sandalwood heals the tanned face and skin faster.
8. Milk and Saffron Mask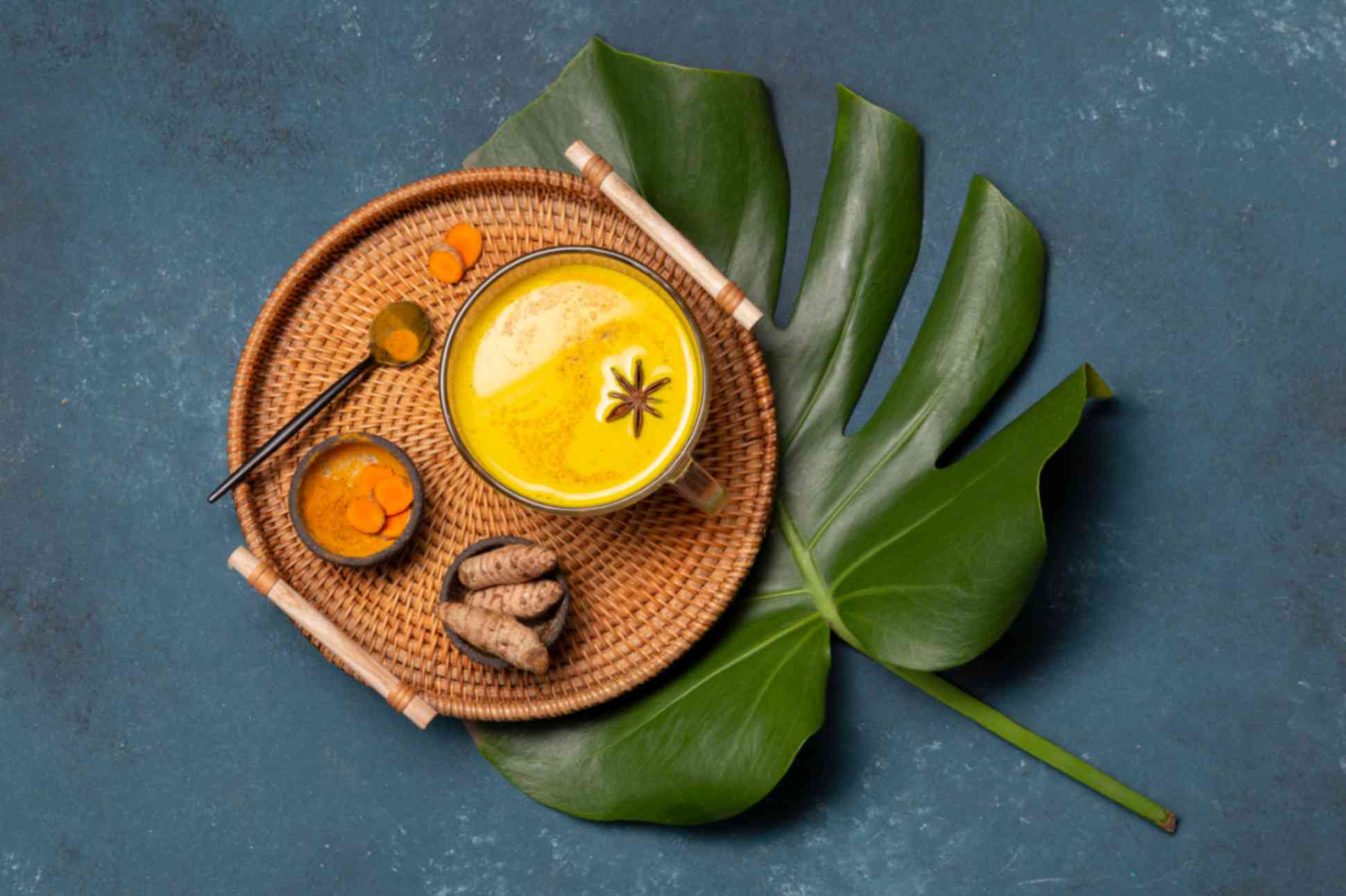 The lactic acid in milk exfoliates the face or skin, removing the dead cells. Saffron has antioxidants and vitamins that treat several skin problems while brightening the complexion. So, combining milk and saffron can remove suntan from the skin or face.
Add four or five saffron strands to a half cup of milk to remove tan from your face and skin with milk and saffron. Let the mix soak for half an hour so that milk absorbs the saffron goodness. Apply milk on the suntanned skin or face, then leave it for one or two hours. Wash it off with cold water to remove the tan.
9. Aloe Vera Gel and Fullers Earth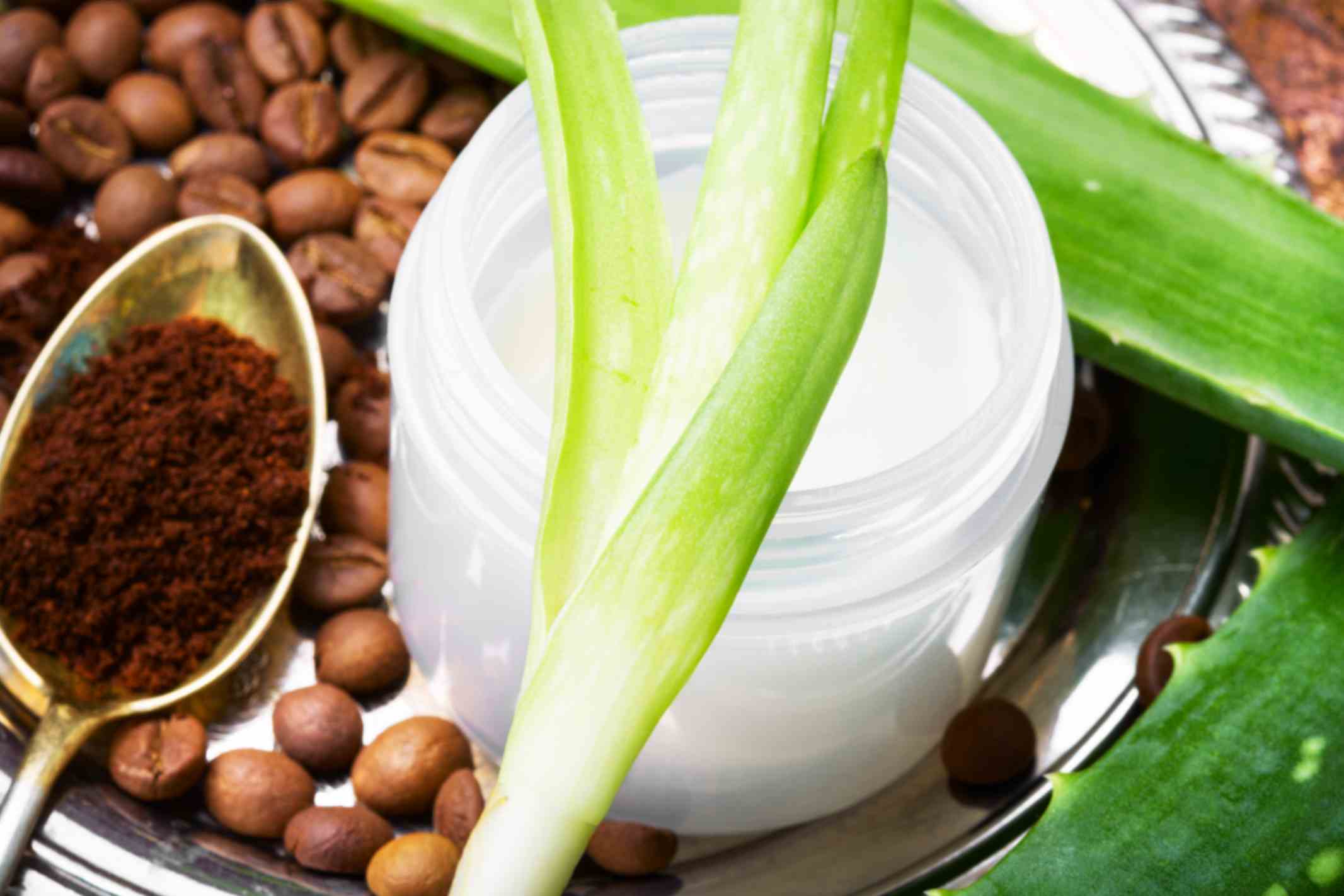 Aloe vera gel has skin-calming and repairing properties. Its application on rashes or sunburn heals the skin. Fuller's earth or Multani Mitti has anti-inflammatory properties. It removes bacteria and impurities like dirt that cause skin infections. Therefore, combining aloe vera and Fuller's earth creates a skin-lightening and healing product.
To use aloe vera gel and Fuller's earth to remove tan from your face and skin, add two tablespoons of Fuller's earth to 2 to 3 tablespoons of aloe vera gel. Move the mix to a blender and crush it to create a thick paste. Apply the mixture onto the tanned skin or face with a brush and allow the paste to stay for 15 to 20 minutes before washing it off with lukewarm water.
Conclusion
Tanning is your skin's response to extended exposure to UV rays. It produces melanin to safeguard itself from UVB radiation damage. Even when you use sunscreen during summer, the scorching sun can tan your face and skin. However, you can use these remedies to remove tan from your face and skin at home. Also, limit your sun exposure to avoid suntan in the first place.
FAQs
1. Is tanning always harmful to the skin?
Tanning itself is the skin's defense mechanism against UV damage. However, excessive and unprotected sun exposure can lead to various skin issues, including sunburn and an increased risk of skin cancer.
2. Can I achieve a tan without sun exposure?
Yes, there are sunless tanning options available, such as self-tanning lotions and sprays, which provide a tan-like appearance without the need for UV exposure.
3. How can I protect my skin while tanning?
Wearing sunscreen with a high SPF, seeking shade during peak sun hours, and staying hydrated are effective ways to protect your skin while enjoying the sun.
4. Are tanning beds a safe alternative to natural tanning?
Tanning beds emit UV radiation, which can also damage the skin and increase the risk of skin cancer. It's best to avoid them and opt for safer alternatives.
5. Can a tan fade unevenly?
Yes, a tan can fade unevenly due to factors like skin exfoliation, sweating, and prolonged sun exposure. Proper skincare and sun protection can help maintain a more even tan.