If you are a skincare enthusiast, you might have come across hyaluronic acid in some form or the other. It is one of the substances that your body naturally produces and is highly beneficial for your skin. Hyaluronic acid is found in your body in connective tissues, joints, eyes and skin. Mainly, it is known for keeping your skin healthy and hydrated. Looking forward to knowing more about this skincare ingredient that you could incorporate into your routine? This blog will help answer all your queries about hyaluronic acid, its usage, benefits and side effects.
What is Hyaluronic Acid
A naturally occurring glycosaminoglycan, hyaluronic acid is found throughout the body in the skin, the connective tissues and the joints. Giving structure to your skin and making it look plump and hydrated are some of the common benefits of hyaluronic acid. This is an anti-ageing ingredient for your skin that keeps your skin moisturized. Hyaluronic acid is just a group of sugar molecules that work to lubricate and cushion the skin by improving hydration retention. This ingredient is found in serums, cleansers, moisturizers and many more skincare products that you use. Let us further understand the advantages of the regular usage of the same.
Skin Benefits Of Hyaluronic Acid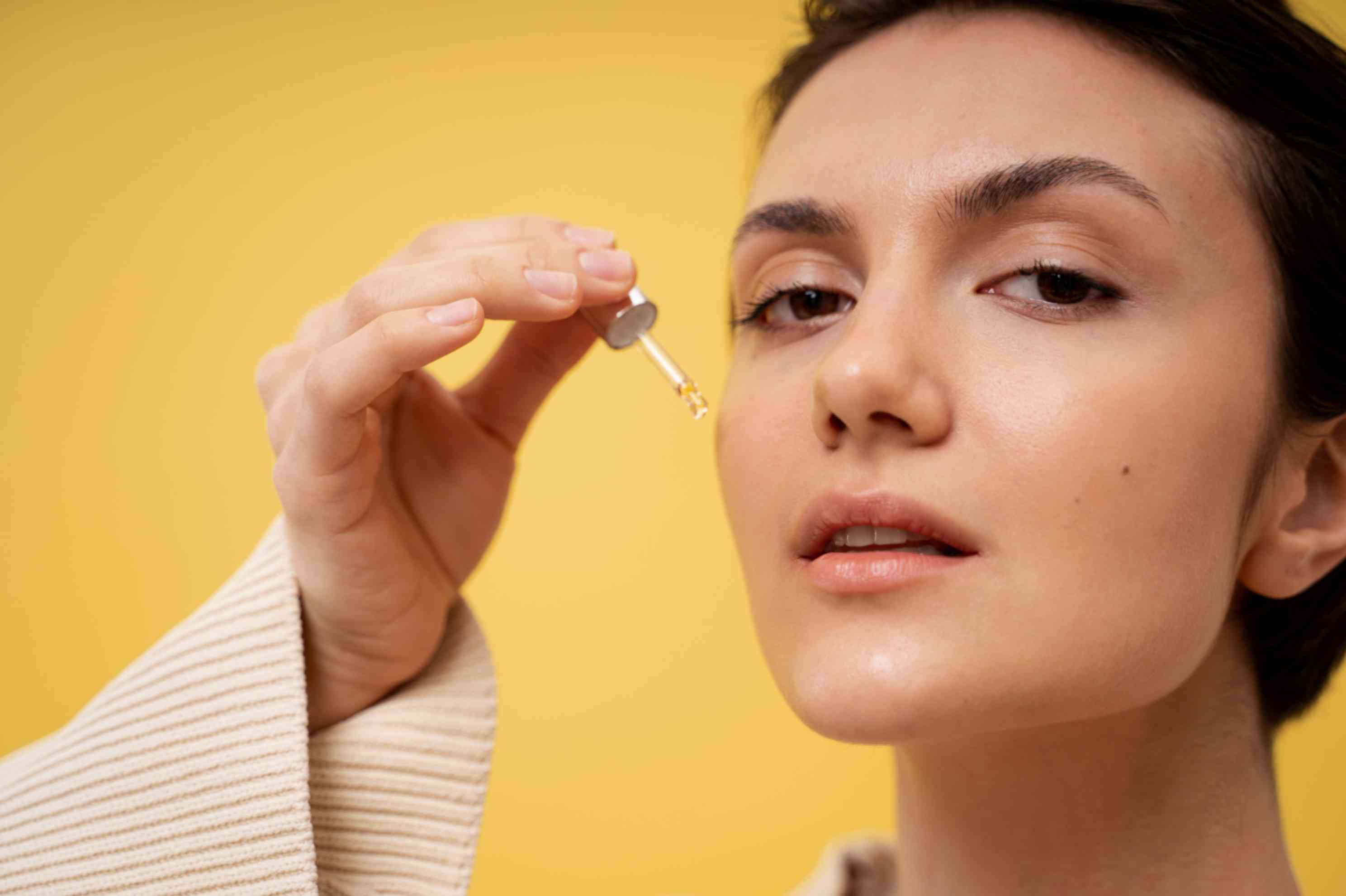 Dry skin is known to be highly vulnerable to damage from external sources. Hyaluronic acid helps retain moisture. It can hold up to 1000 times its weight in water. Therefore, it acts as a humectant and holds water onto the surface of your skin making it better hydrated. This also improves the texture of your skin by reducing flakiness and rough patches on your skin giving you smooth skin. Hyaluronic acid also helps your skin flex and stretch. This reduces wrinkles and fine lines which is why hyaluronic acid is known as an anti-ageing skin care ingredient. It also makes your skin look plump and firm by reducing the visible signs of ageing.
How To Incorporate Hyaluronic Acid Into Your Skincare Routine?
While using hyaluronic acid regularly is beneficial for your skin, it is important to know the right way to incorporate the same into your skincare routine. This will ensure the best results for your skin without any possible side effects of the ingredient. Let us take a look at how you should add hyaluronic acid to your skincare regime.
Types of Hyaluronic Acid
High Molecular Weight
Low Molecular Weight
Cross-Linked Hyaluronic Acid

Tips for Choosing The Right Hyaluronic Acid Product
Being an absolutely magical ingredient that has multiple skin benefits, hyaluronic acid is a common ingredient in serums, creams, cleansers, moisturisers and even face masks. The first thing you need to know is which product you must add to your routine. This can be determined based on your skin type. The combination of hyaluronic acid with other ingredients will effectively help achieve the best results for your skin. When picking a hyaluronic acid product, ensure that it suits your skin type.
Applying Hyaluronic Acid
Next, you need to know how you should apply hyaluronic acid products. To ensure you get this step right, follow these tips:
Using a hyaluronic acid moisturiser is the most common way of incorporating this ingredient into your skincare routine. Use this moisturiser after cleansing your face and applying a serum if you normally do.
The other most common product that you might consider using is a hyaluronic acid serum. This should be applied on damp skin right after cleansing. Once applied, quickly moisturise to seal in the hydration.
Follow the pack-specific instructions on how often you must use these products. Generally, it is okay to use hyaluronic acid twice a day.
Some ingredients that hyaluronic acid works well with include retinol, vitamin C and alpha and beta hydroxy acids.
Using Hyaluronic Acid For Specific Skin Concerns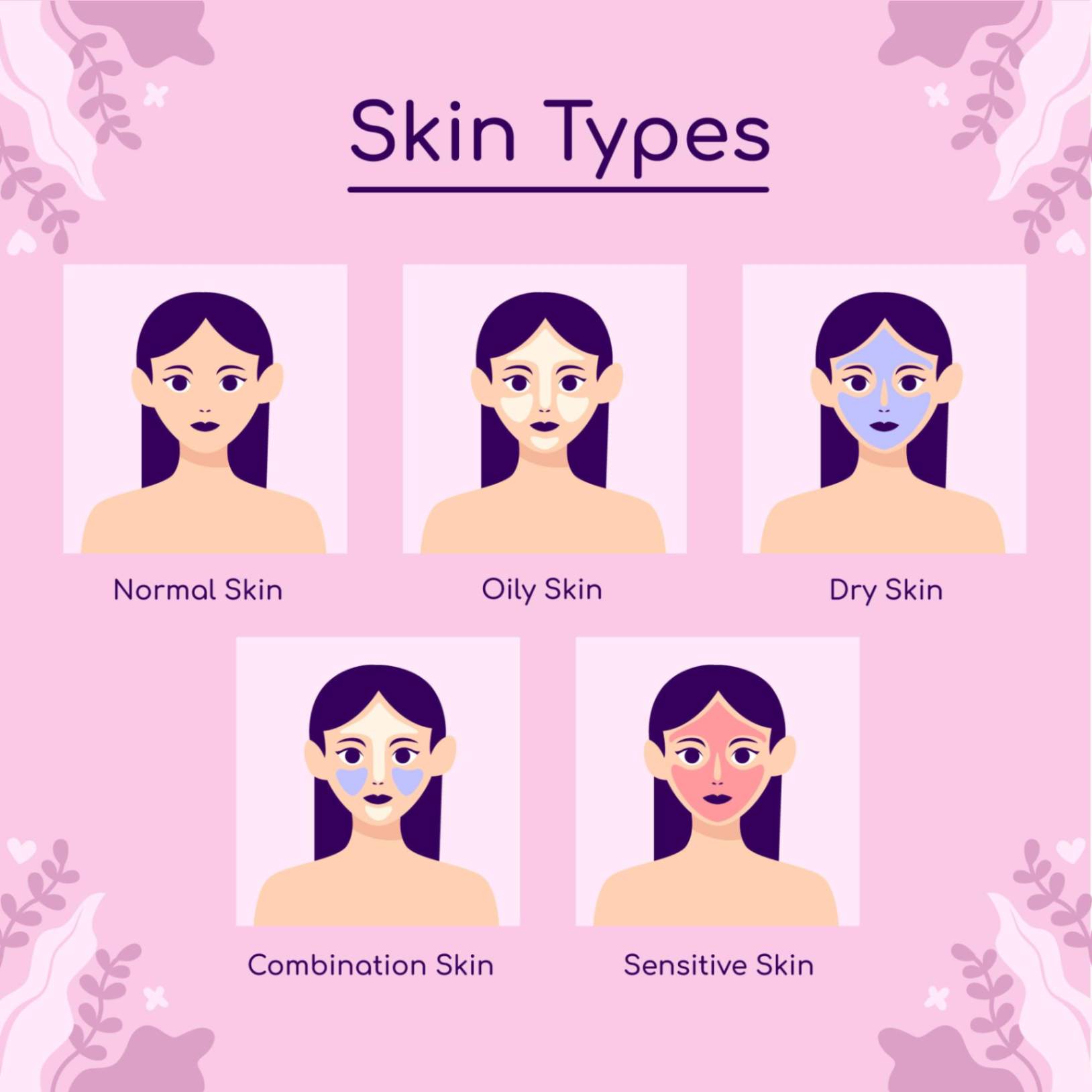 You might want to consider using hyaluronic acid products for specific skin concerns that you might have. Hyaluronic acid is good for dry and dehydrated skin, mature and ageing skin, oily and acne-prone skin and sensitive skin.
Hyaluronic Acid for Dry Skin: A Match Made in Heaven
If you have dry and dehydrated skin, you must consider using a hyaluronic acid serum on damp skin followed by your regular moisturiser.
Using hyaluronic acid for mature skin results in reduced fine lines and wrinkles due to improved elasticity and flexibility of the skin.
When using a hyaluronic acid serum for oily or acne-prone skin, make sure you cleanse your face well with an oil-free cleanser. Your skin should be dry before applying the serum which must be followed by a sunscreen.
For sensitive skin, your hyaluronic acid serum must follow cleansing and toning. Wait for a few minutes to let your skin absorb the hyaluronic acid and continue with your regular skincare routine steps.
Potential Side Effects And Precautions
Hyaluronic acid is a fairly safe skincare ingredient that suits all skin types as it is also naturally produced by the body. While this holds true, there might be cases of skin problems caused by the product. To avoid any potential side effects, let us help you understand this ingredient better and share some precautions for the same with you.
Make sure that the ingredients that are a part of your other skincare products go well with hyaluronic acid. Most cases of rashes or other skin issues are caused by combining hyaluronic acid with the wrong ingredients.
It is highly recommended to choose hyaluronic acid products that are below 2% concentrated. Even a very low molecular weight of this product can easily penetrate the skin. This means that hyaluronic acid can potentially carry other unwanted substances more deeply into your skin causing allergic reactions.
If you have a history of severe allergic reactions, you must consult a dermatologist before you start using hyaluronic acid.
If using hyaluronic acid causes any severe allergic reaction to your skin, you must immediately seek professional help for the same.
Conclusion
With this, we end our guide on using hyaluronic acid for healthy and hydrated skin. Hyaluronic acid is a skincare ingredient that is packed with multiple benefits due to its water retention properties. It not only helps moisturize your skin but also helps reduce the visible signs of ageing for firm and plump skin. Hyaluronic acid is suitable for almost all skin types and can be easily incorporated into your regular skincare routine as it works well with most other skincare ingredients. When introducing a hyaluronic acid product into your skincare regime, make sure to do patch tests to ensure the product is safe for your skin. For more, you can get in touch with your dermatologist and seek personalised professional guidance.
FAQs'
1. What does hyaluronic acid do to skin?
Hyaluronic acid hydrates, plumps, and improves skin elasticity, leading to a more youthful and radiant appearance.
2. Is it OK to use hyaluronic acid every day?
Yes, daily use of hyaluronic acid is safe and can enhance your skin's hydration and overall health.
3. Does hyaluronic acid lighten skin?
No, hyaluronic acid does not have skin-lightening properties. Its main role is hydration and moisture retention.
4. What are the 3 types of hyaluronic acid?
The three main types of hyaluronic acid are high molecular weight, low molecular weight, and cross-linked hyaluronic acid.
5. Does hyaluronic acid darken skin?
No, hyaluronic acid does not darken the skin. Its focus is on maintaining moisture and promoting skin health.
6. Is hyaluronic acid good for dry skin?
Yes, hyaluronic acid is beneficial for dry skin as it helps to attract and hold moisture, providing essential hydration.
7. Which skin type suits hyaluronic acid?
Hyaluronic acid is suitable for all skin types, including oily, dry, combination, and sensitive skin. It is a versatile ingredient that can improve hydration regardless of skin type.
Best Collection Of Hyarulonic Skin Care Product in 2023