Bathing bars are popular for various reasons. However, some people prefer a shower gel over these bars, and they have multiple reasons for this choice. But should you use these bars instead of gels?
Bathing is supposed to be a relaxing experience. For most people, showering is when they reflect on what was, what is, and what will be. But what if the time you spend bathing is harming your skin? These bars, gels, and body wash are among the personal care products flooding the market today. But which one is better? This blog post compares a shower gel vs. body wash or gel to determine which suits you more.
Why Some People Prefer Body Wash and Shower Gel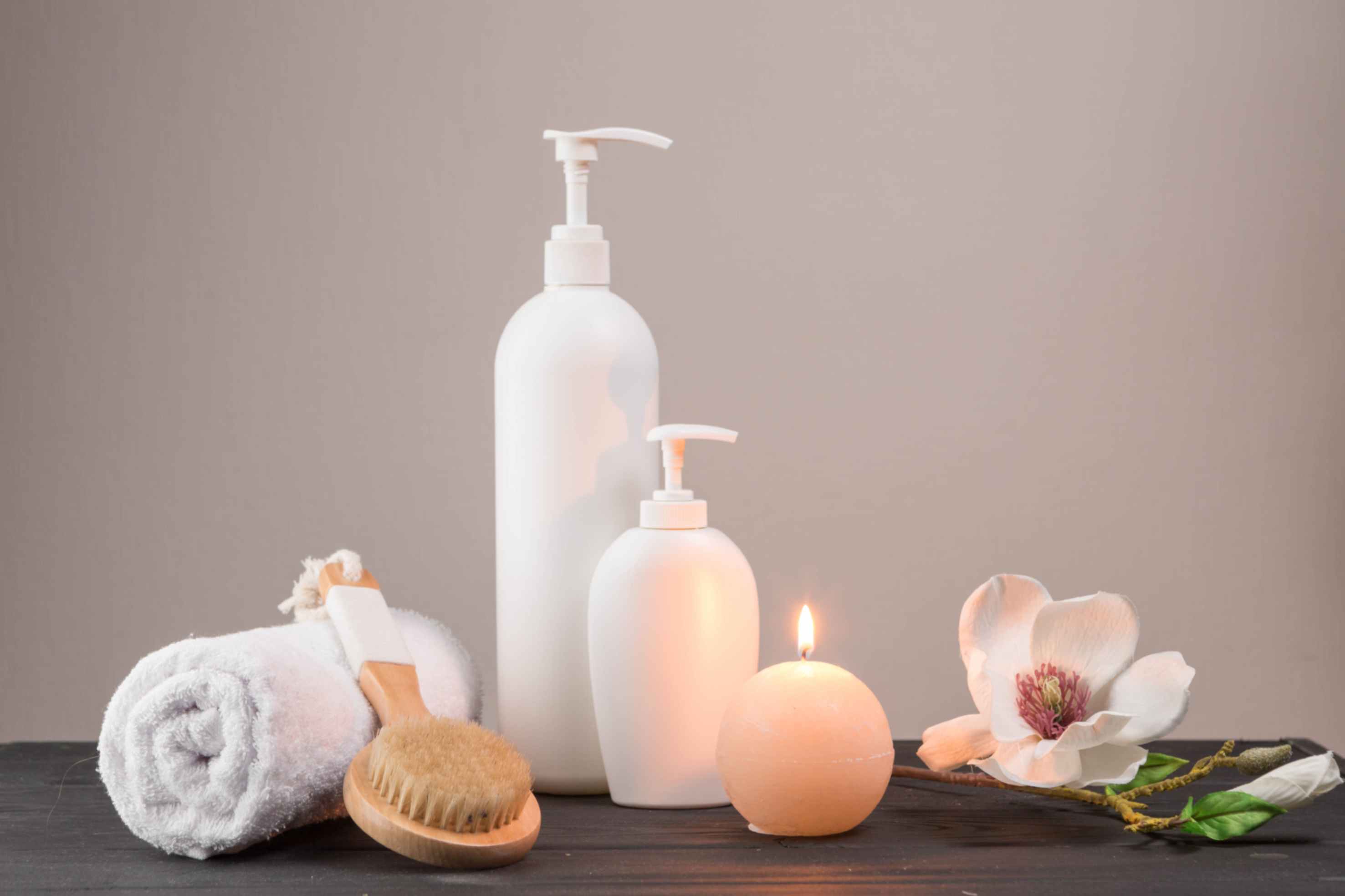 To make this bar soap vs. body wash comparison clearer, it's better to understand why some people prefer shower gel body wash. So, what is shower gel? What is shower gel used for? This section answers these questions while highlighting the reasons many people prefer it.
A gel is a liquid product for cleaning the body while showering. People use it to cleanse the excess oil, bacteria, and dirt from the skin. Here are some of the reasons some prefer it over bathing bars.
High Potency
Gels have a more potent formula due to the combination of essential oils, vitamins, and fragrances. Moreover, they address a variety of hygienic purposes. Some gels can be used for mild scrubbing, while some are for people who sweat heavily. These products also help retain moisture and do not drain the skin's natural oils.
Longer Use Cycle
With body washes and gels, you can always determine small and more. The tube-like packaging lets you squeeze the exact amount you want, leaving no chance for wastage or loss due to moisture. In contrast, bars are prone to waste when wet in the soap dish.
Rich Lather
The liquid-gel-like formula of this product allows the surfactants to be combined in the best possible way, making it easier to create a rich lather with minimal effort.
Nevertheless, knowing how to use shower gel is vital to reap its full benefits.
Why Some People Prefer Bathing Bars?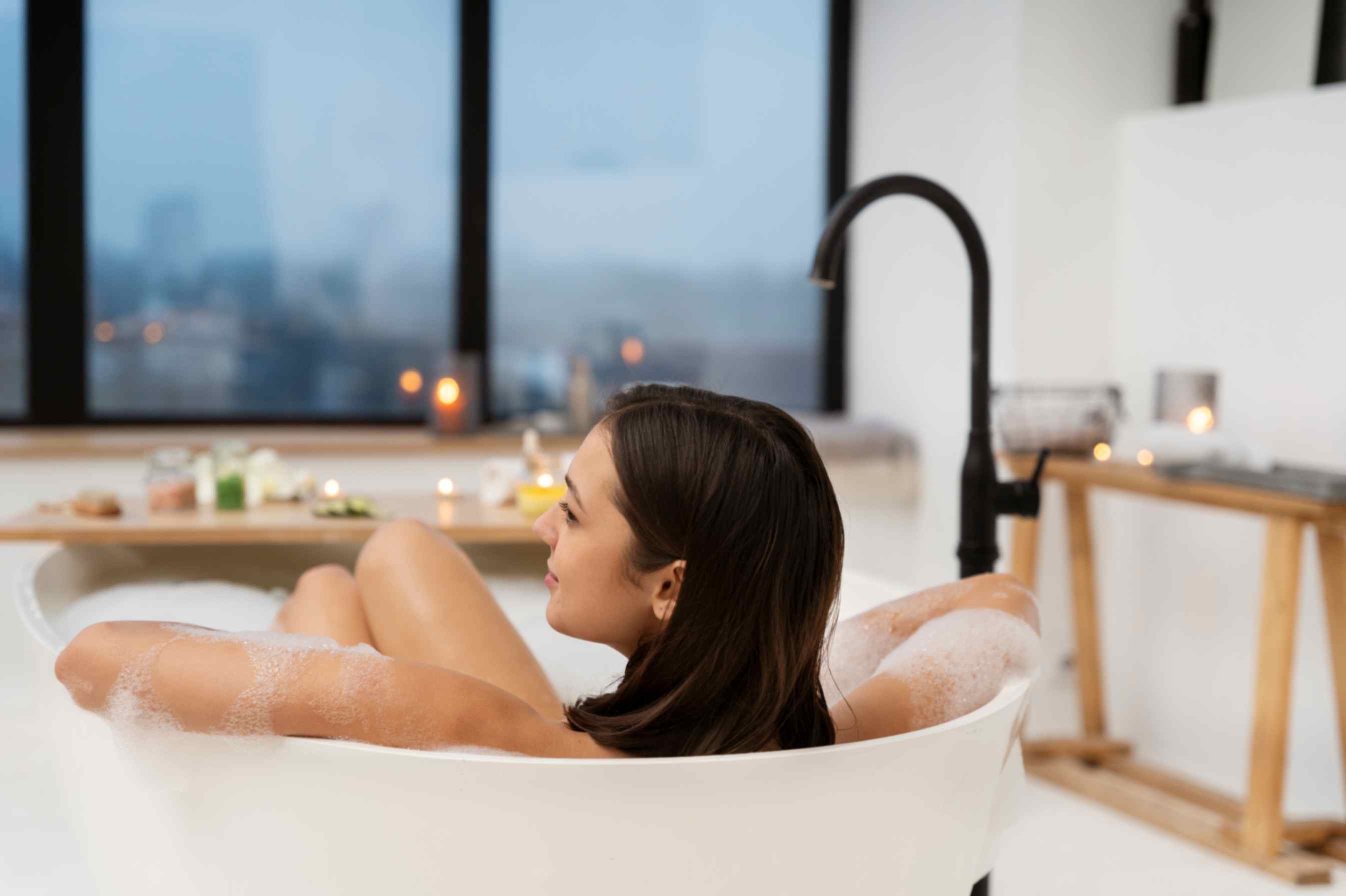 These bars are just like soaps with a mild but essential difference. They are gentler in formulation than soaps. Because of their formulation, they are also popularly known as Syndets. Bathing bars are just like soaps with a mild but important difference. Bathing bars are more gentle in the formulation and milder than soaps. Here's why some people prefer them:
Gentler on Skin
The pH levels of most bars are nearly the same as our skin. That means they will not harm your skin's protective barrier.
Retaining the Natural Oil
Cleansing is vital, but not at the cost of losing the skin's natural oils. These bars are gentle, meaning they don't strip your skin of its natural oils.
Safer Option
Unlike regular soaps, these bars have skin-friendly ingredients. Most are free from harsh chemicals like paraben and SLS that can dry your skin.
Conclusion
Based on all this information, it is safe to conclude that shower gels body wash, and bathing bars are helpful in their ways. However, compared to regular soaps, the WOW Skin Science bathing bars are skin-friendly and have a 5.5 pH, which is not harsh. They don't have harsh chemicals like parabens & sulfates, making them your best choice for skin cleansing.
FAQs'
Is it better to use bar soap or body wash?
The choice between bar soap and body wash largely depends on personal preference and skin type. Here are some factors to consider:
Bar Soap: Typically more environmentally friendly with less packaging. Can be drying for people with sensitive or dry skin due to its higher pH.
Body Wash: Offers a variety of formulations, including moisturizing options. Can be more hygienic as it's less likely to harbor bacteria. Suitable for various skin types.
Which is better, shower gel or body wash?
"Shower gel" and "body wash" are often used interchangeably. Both refer to liquid cleansing products used during bathing. The better choice depends on your skin's needs and your personal preference for texture and scent.
What lasts longer, shower gel or bar soap?
In general, bar soap tends to last longer than shower gel. This is because bar soap doesn't require a pump or squeeze mechanism that can lead to overuse. Additionally, bar soap tends to dry out less quickly when left in a soap dish compared to shower gel in a bottle.
Is shower gel the same as bar soap?
Shower gel and bar soap serve the same basic purpose of cleansing the skin, but they have different forms and consistencies. Shower gel is a liquid product that lathers up when applied to a washcloth or loofah. Bar soap, on the other hand, is a solid bar that can be used directly on the skin or lathered up with water.
Best Bathing Bars with Price List in India In 2023
Best Body Wash with Price List in India in 2023