Does your skin feel too greasy or are you experiencing frequent breakouts? The reason could be your skin type or a change in the weather and how your skin reacts to the same. Oily skin is not uncommon and it is very normal for you to be worried about how you can fix the same for a fresh and rejuvenated glow. This guide on oily skin type and its treatment will walk you through the symptoms and diagnosis of oily skin to help you know your skin type better. We will look at the common causes of oily skin and identify which treatment suits your skin the best. Read ahead to know more.
Understanding Oily Skin Type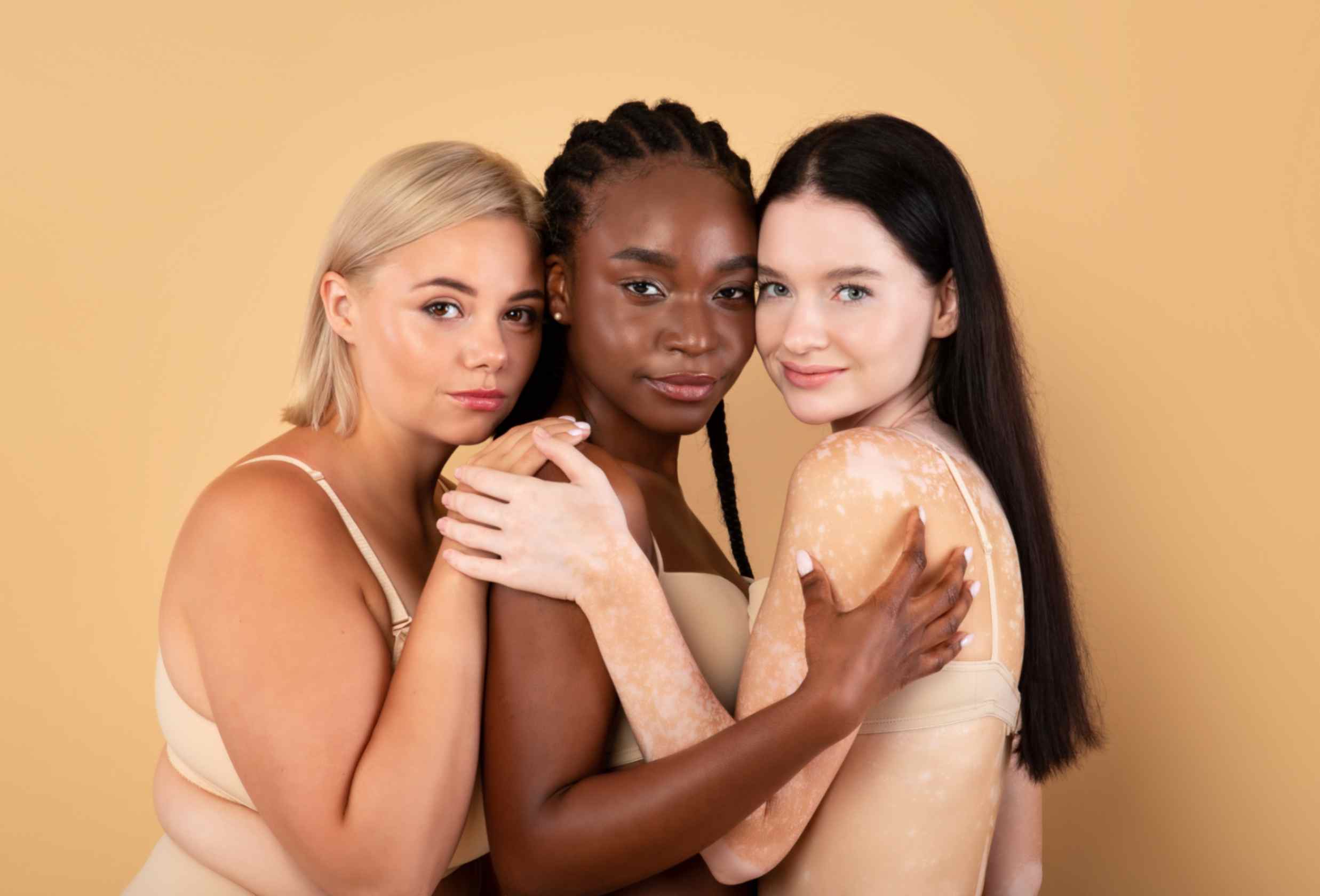 Your skin produces oil naturally to keep itself healthy but sometimes, you might feel that your skin is excessively oily and shiny. This could also lead to your skin breaking out more. Excessive sebum production by the sebaceous gland in your skin results in oily and greasy skin. These oil glands are present throughout the body but are concentrated on the face and scalp. Sebum is the substance that keeps your skin hydrated and hair shiny and healthy, but excessive production of the same leads to greasy skin and clogged pores.
Signs And Symptoms Of Oily Skin
Some common signs and symptoms of oily skin that you might notice are:
Sweaty or greasy and shiny appearance.
Blackheads and clogged pores
Frequent breaking out
Large pores
Oily skin is mostly self-diagnosed but in extreme cases, it is always advisable to connect with your dermatologist for the best treatment for your skin issues.
Causes Of Oily Skin
We now know what oily skin is and how it feels. Let us take a look at the common reasons why you might have oily skin. Some causes of oily skin include:
Genetics: Genetics plays an important role in determining your skin type. If one of your parents has oily skin, you are likely to have the same too.
Age: Your oily skin could very much be an age-related issue. In your teen years or even your 20s, you could have oily skin which could later on change.
Hormones: Your hormones may control the level of sebum production. This is also one of the reasons why you could have more oily skin in your teenage or 20s.
Your Geographical Location And The Climate In That Region: You might notice your skin is oilier during the hot and humid weather compared to the colder days. The climate where you live also plays a role in how oily your skin can be.
Enlarged Pores: The pores in your skin could stretch out due to a variety of reasons like previous breakouts, ageing, weight fluctuation and so on. Larger pores tend to produce more oil.
Wrong Skincare Products: Using skincare products that are not suitable for your skin type can be harsh on your skin, clog your pores or excessively dry out your skin causing the skin to naturally produce more oil to make up for the losses.
Overdoing Your Skincare Routine: While following a skincare routine is good for you, overdoing it could lead to skin damage and make your skin more oily.
Over Exfoliating or Over Cleansing: Exfoliating your skin too harshly or cleansing too often could also lead to excessive sebum production.
In the next section, we will be looking at some remedies that you can use to treat oily skin.
Treatment For Oily Skin
Treatment or tips for managing oily skin can be as simple as washing your face the right way to using supplements. Here is a list of common treatments that will be beneficial for your skin:
Cleanse your face daily, wash using a mild facewash or use products with salicylic acid or glycolic acid or benzoyl peroxide or beta-hydroxy acid to reduce oiliness.
Exfoliate regularly using a gentle cleanser to unclog your pores and reduce pimples and breakouts.
Always pat dry your face after washing and do not pull down on the skin using a towel. Use a soft fabric towel for your face.
Use blotting paper when outdoors to remove excessive oil from your skin and reduce the greasy and shiny appearance.
Do not skip moisturizer even if you have oily skin. Choose a product that is oil-free and lightweight.
Use sunscreen regularly.
Try retinoids or other prescription treatments with the advice of your dermatologist.
How To Prevent Oily Skin?
From the previous sections, we know that oily skin can be caused due to different reasons. Preventing or controlling oiliness caused by genetics or hormonal imbalance is difficult but you can follow a few easy steps to prevent excessively oily skin. The following tips will help you manage oily skin better:
Do not touch your face with dirty hands and avoid touching your face too often.
Before you hit the bed, make sure to remove sunscreen and makeup.
Use a moisturizer that is oil-free and lightweight.
Avoid oil-based makeup products and choose water-based products to avoid clogging of pores. In some cases, avoiding makeup altogether might help the skin better.
To reduce the risk of clogged pores, choose non-comedogenic products for your skin.
Stay hydrated. Drink lots of water.
A balanced and healthy diet might also help reduce oiliness. Avoid greasy and fatty foods and add more whole foods to your diet.
Find a skincare routine that suits your skin and works for you. Follow the same consistently.
Conclusion
As we conclude our guide on oily skin and its treatment, we hope this article has helped you know more about your skin type and how you can manage it the best way. There are many reasons why one could have oily skin and it is important to identify the cause before you can pick any specific treatment for the same. While we have looked at multiple remedies that you can use for oily skin, it is always advisable to seek professional help in case you face excessively oily skin with very frequent breakouts or any other skin problems.