What is a Turmeric Capsule?
A turmeric capsule is a dietary supplement known for its various health benefits. The bright yellow turmeric spice is often used in cooking, but its medicinal benefits have been recognised for centuries, however informally. Now, scientists have validified these benefits and detailed the potential benefits of its use to those suffering from specific chronic conditions, as well as those seeking to prevent the onset of chronic diseases which will have a detrimental impact on their everyday lives and may even result in death.
What is turmeric good for?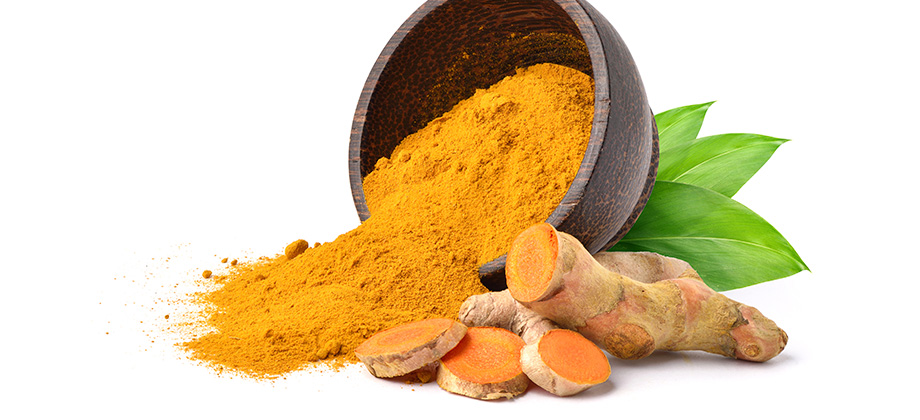 Turmeric's active ingredient, curcumin, is well-known for its anti-inflammatory and antioxidant properties, and regular use has immense health potential. Turmeric capsule uses include providing a consistent and standardized dose of curcumin which can be challenging to achieve through diet alone as it's inadequately absorbed into the bloodstream. To maximise turmeric benefits, organic supplements can reduce inflammation, improve brain function, and reduce the risk of chronic diseases, including heart disease and cancer.
Why should you take it?
Turmeric supplements may be particularly beneficial for individuals looking to improve specific health conditions or risk factors, such as arthritis, inflammation, or cognitive decline. However, while turmeric may not be essential to everyone, turmeric capsules can be a valuable addition to a healthy lifestyle where preventing chronic diseases and easing ageing effects are important.
6 Benefits of Turmeric Capsules
Numerous studies have noted the many benefits of turmeric capsules, especially the active ingredient, curcumin, which can help alleviate inflammation-related conditions like joint pain and digestive issues. Furthermore, curcumin protects against oxidative damage to cells and tissues, cognitive decline, and chronic diseases, including heart disease and diabetes.
1. Boosts mental acuity
Through several mechanisms, curcumin's neuroprotective properties can potentially boost mental acuity, especially attention and memory, as it improves the production of BDNF, a brain-derived neurotrophic factor, and increases serotonin and dopamine levels, which can also alleviate the symptoms of depression.
2.Relieves aches or soreness
Inflammation is one of the leading causes of aches and soreness in the body, and curcumin can help reduce inflammation by blocking various inflammatory molecules. In addition, curcumin has been found to have pain-relieving effects, which can further help ease aches and soreness.
3. Protects against cancer
Various studies have revealed that curcumin can be advantageous in combating cancer as it contributes to the death of cancerous cells, which can impede the progression of the disease. Additionally, it has anti-angiogenesis properties, which refer to the growth of new blood vessels in tumours. Curcumin has also been found to diminish metastasis, the spread of cancer to other body parts.
4. It might have anti-ageing effects.
Ageing results from cellular damage over time, primarily caused by the effects of free radicals. These unstable molecules cause damage to cells and DNA, leading to oxidative stress and inflammation, which are significant drivers of the ageing process. This damage can impair cellular function and cause a decline in overall health and well-being, which the best turmeric capsules can help negate.
5. Shows potential for easing arthritis discomfort
Turmeric may help ease arthritis discomfort due to its potent anti-inflammatory properties, which block certain enzymes and cytokines contributing to inflammation. Taking turmeric pills helps reduce joint pain, stiffness, and general inflammation. As a preventative measure, turmeric may also reduce oxidative stress and improve blood flow which often contributes to the development and progression of arthritis.
6. It might lower the risk of heart disease
Heart disease is often caused by chronic inflammation and oxidative damage to the cardiovascular system. Turmeric supplements also help improve endothelial function, lowering the risk of high blood pressure and heart disease. The potent anti-inflammatory properties of turmeric are also vital to reducing the risk of heart disease, as inflammation is a crucial contributor to the development of heart disease. Turmeric pills can prevent plaque buildup in the arteries.
Is turmeric safe for everyone?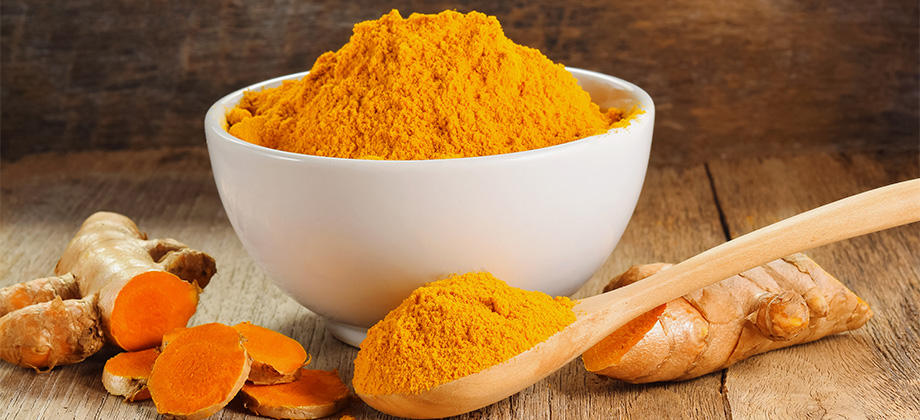 Turmeric supplements are generally considered safe for most people when consumed in moderate amounts. However, some turmeric side effects may include stomach upset, nausea, or diarrhoea, especially when consuming high doses. It may also interact with certain medications, such as blood thinners, diabetes medications, and chemotherapy drugs. It is important to consider potential interactions if using other medications. In this case, it's vital to consult healthcare practitioners to ensure the safe use of turmeric supplements.
How to use this?
Turmeric supplements should be taken with food to enhance absorption, and it's recommended to take the supplements with a high-fat meal due to curcumin's fat-soluble nature, as this improves absorption and bioavailability. It's also a good idea to combine the turmeric supplement with black pepper to enhance the benefits, as black pepper contains piperine which enhances the absorption of curcumin. To maximise the potential benefits, it's essential to be consistent in your turmeric intake.
Conclusion
The numerous benefits of turmeric supplements and their incorporation into everyday life have immense health potential. Consumers are advised to choose a high-quality supplement with a standardised amount of curcumin tested for purity and potency to fully utilise these advantages.