Abstract:
Are you prioritizing your health? If not, the ship has not sailed yet, you can still add the Wow factor to your health and fitness.
Women's health shouldn't be left on read! Women need to stick together but more than that you need to stick to your health and well-being.
Women's health
Choosing the right supplements for your health and fitness journey can be overwhelming. That's why we bring to you our supplements made with natural and high-quality ingredients making meeting your daily nutrition requirements a piece of cake.
At WOW Life Science, we believe that a healthy lifestyle is the foundation of a happy life for a healthy women. You and Us, strive together to optimise your health and well-being; you take the step in the right direction and we will be on your journey to a healthier and happier you.
5 Factors That Impact Women's Health
These 5 factors ensure that your physical and mental health is optimal and not at risk of chronic diseases:
1. Nutrition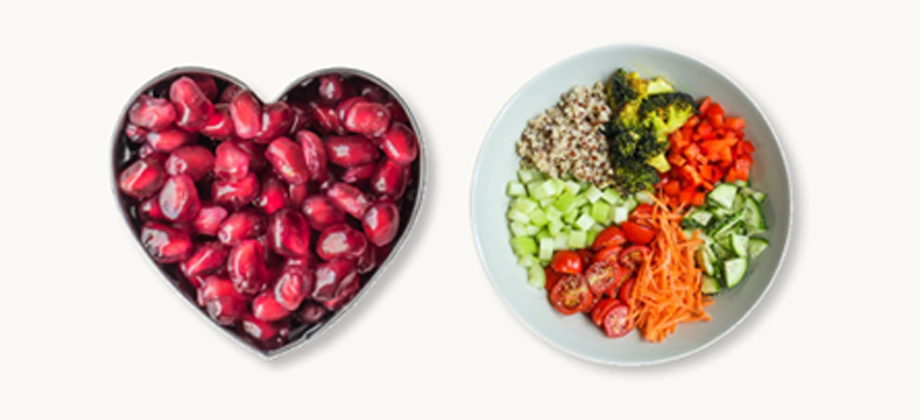 A healthy diet is important to incorporate a variety of foods that provide essential nutrients, such as carbohydrates, proteins, vitamins, and minerals. We recommend limiting sugar intake and increasing fluid intake through water and natural sources like fruits and vegetables. Our Apple Cider Vinegar is a restorative powerhouse that helps with weight loss and gut health. Our Women's Multivitamin Capsules are specially formulated to support heart health, and nerve function, and meet the overall nutrient demands of a woman's body.
2. Exercise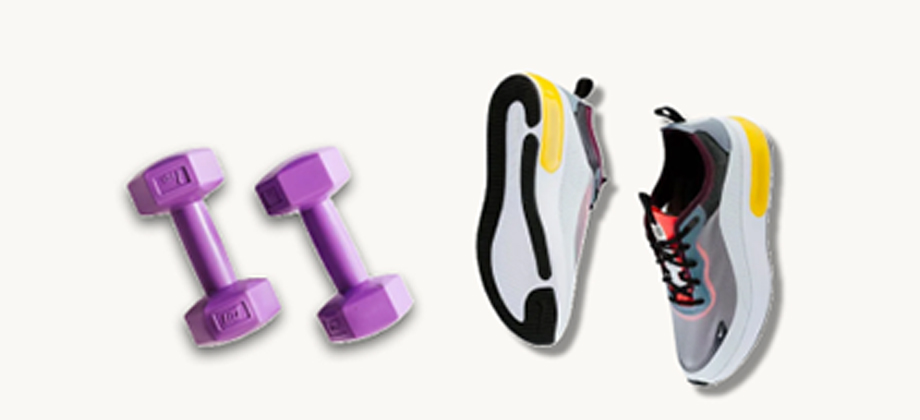 Physical activity is important for maintaning a healthy body weight and reducing the risk of chronic diseases. Due to poor weight management, women face several health issues due to imbalances in hormones and overall well-being.
A little movement or walks every day can have a great impact when it comes to weight management. And to make the most of your efforts, adding Apple cider vinegar to your diet would be a game changer. It has been in use for thousands of years as a general tonic and folk remedy to help with healthier weight loss, lower blood sugar, better digestion, improved joint health, and much more.
Our Apple Cider Vinegar capsules are a great way to incorporate the benefits of apple cider vinegar into your daily routine. Incorporating different types of exercise, such as strength training, cardio, and yoga, into your daily routine can be supplemented with our Omega 3 Fish Oil Capsules that help with improving metabolism and managing weight.
Exercise doesn't need to be 'hitting the gym seven days a week'. Starting with little but consistent efforts ensures long-term benefits. Here is some easy-to-do cardio you can take up to elevate your fitness game:
o Simple lifestyle changes make a huge difference such as taking the stairs instead of the elevator.
o Going for a walk during your lunch break or an evening stroll on an off day can make a significant impact.
o Aim for at least 30 minutes of moderate-intensity exercise most days of the week.
o Mix up your routine with different types of exercise, such as strength training, cardio, and yoga, to keep it interesting.
3. Stress Management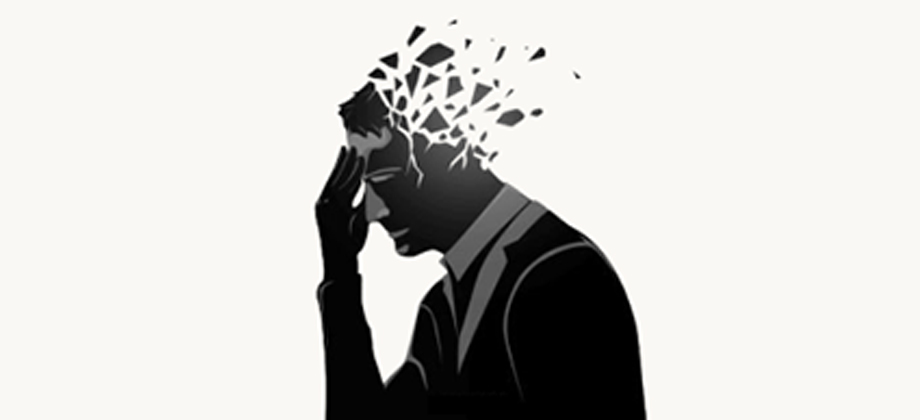 Whether it's work, home or working from home, stress is a consistent issue women face in their everyday lives. Stress can leave a significant impact on women's nutrition and overall health if not adhered to.
You can manage stress through meditation, deep breathing exercises, and spending time with nature. Little but significant addition to your diet, like our Probiotics Capsules, contains 14 healthy bacteria strains that boost immunity, never health and nutrient absorption in the gut and alleviate stress.
4. Sleep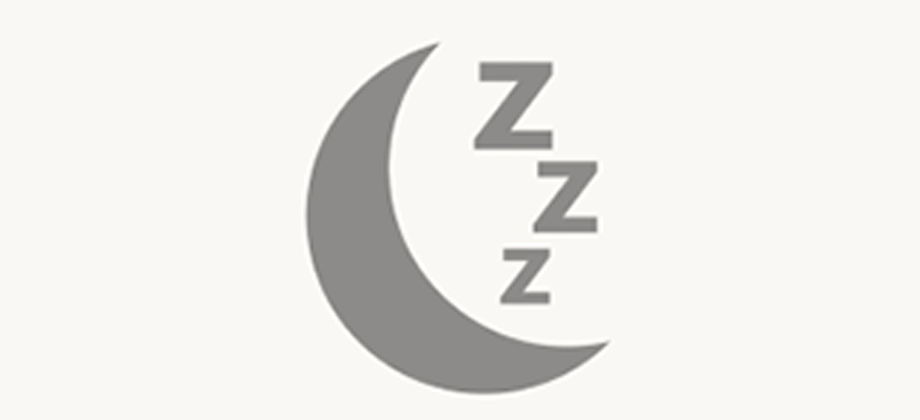 With so many screens to keep you entertained, lying in bed and watching videos or scrolling social media has severely disrupted sleep for many women. If you're one of them, we highly recommend establishing a consistent sleep schedule and creating a comfortable sleep environment.
We don't just preach but offer solutions; our Women's Multivitamin Capsules contain specialized blends of amino acids, antioxidants, fruit, and herb extracts that promote healthy sleep patterns. Along with these multivitamin capsules, here's how you can plan your required sleep hours every day.
o Establish a consistent sleep schedule by organizing your meal timings
o Limiting screen time before bed, whether on social media or Netflixing/working on your laptop will buy you more sleep hours
o Creating a comfortable sleep environment through music, a low-calorie diet and stress-free thoughts help improve sleep habits
5. Social Connections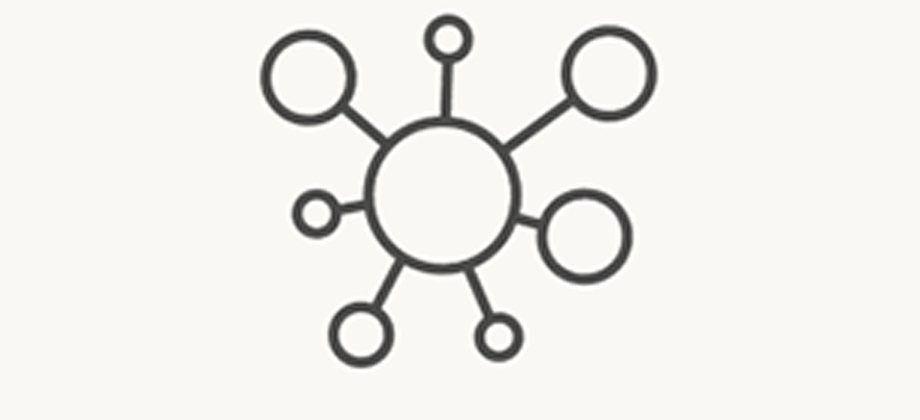 The pandemic taught us that human interaction is a privilege and building and maintaining real-time social connections is important for mental and emotional well-being. If you have become too much of a couch potato, it's time to get up and venture into the world where people meet, greet, and enjoy the simple pleasure of company.
You can join a club or an organization, opt for volunteering, and if you're living away from your family or friends – make a surprise visit and watch how your mood goes from 10 to a solid 100.
Do multivitamins for womens health actually work?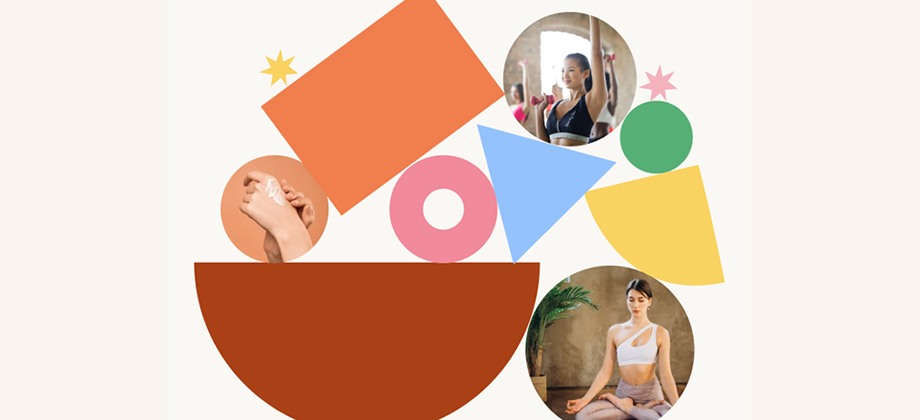 Our Women's Multivitamin capsules are specially formulated to meet the unique nutritional needs of women's health. They contain essential vitamins, minerals, amino acids, antioxidants, and fruit and herb extracts to support heart health, nerve function, and gut health, manage oxidative damage, maintain strong bones and muscles, and boost energy levels and metabolism.
Health and Happiness are soon going to knock on your door!