Immunity Booster Capsules - Support Healthy Immune System - 60 Veg Capsules
Immunity Booster Capsules - Support Healthy Immune System - 60 Veg Capsules
|
Inclusive of all taxes
Earn Pro Point Worth
₹29.95
Launch
Ingredients
Cranberry Extract, Elderberry Extract, Garlic Extract, Strawberry Powder, Goji Berry Powder, Blueberry Powder, Amla Powder, Pomegranate Powder, Orange Powder, Lemon Powder, Ascorbic Acid, Echinacea Extract, Zinc Sulphate, Dicalcium Phosphate, Cross-linked Sodium, Calcium Silicate, Potassium Sorbate, Hydroxypropyl Methylcellulose Capsules.
WOW Life Science Immunity Booster capsules with elderberry extract, echinacea extract, vitamin C, garlic extract, zinc, and fruits powder blend. The blend of these ingredients helps to neutralize free radicals, boosts immunity and metabolism, supports bladder, heart, and respiratory health as well as promotes a healthy cholesterol level and elevates skin health. Every capsule of WOW Life Science Immunity Booster Capsules contains a 600 mg blend of signature, potent formulation for your wellness. 60N Vegetarian Capsules per pack.
Customer Reviews
Write a Review
Ask a Question
05/16/2021
Amit K.

India
Very Good Quality Products
Im buying directly from wow app, experience is good, delivery is also fast. Im using Immunity booster Capsules while staying in hospital while staying with him during His Hospitalization due to covid and I stayed day night in Isolation and Covid ward for 16 days. I can say that these capsules worked very well, helps me in staying safe, recommended for brother and parents. Super product.
05/13/2021
Swadesh S.

India
Good healthy buy.
It works well to feel good from inside.
05/08/2021
Ankur C.

India
Awesome product , no side effects felt
It's good product. You start feel better at Day to day chores and feel the energy. All in all a good product
04/21/2021
Pratik

India
Vitamin C
Full package of Vitamin C in one capsule for daily requirement. Using it for more than a week I feel active and energetic. Will review it after one month use.
04/16/2021
Chaitali

India
Booster Immunity
Hey, Like know about product : how much time period we can take this for adult and child. And all natural astreak is in this..!!
04/16/2021
Chaitali p.

India
Immunity Booster
Hey, Like to know how much days we can take this for adults and child. And original astreak is in this products no chemical is used in this.
04/08/2021
Mandeep

India
Booster
Nice product
Hello Mandeep! Thank you so much for the positive review!! Cheers! -sh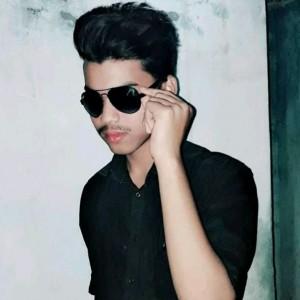 MR
03/07/2021
Mohammad R.

India
Wow Is Really Wow
I don't believe but it's work and I suggest you to buy them and I want to say wow products is really awesome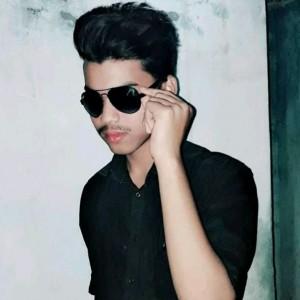 MR
03/07/2021
Mohammad R.

India
Wow Is Really Wow
I don't believe but it's work and I suggest you to buy them and I want to say wow products is really awesome